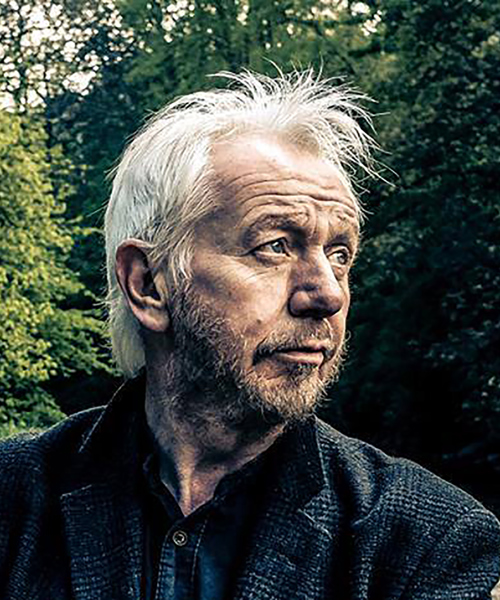 Creative Writing
Develop your writing skills with experts in the field.
Book now
Our Creative Writing programme runs from 24 - 29 May in collaboration with the University of Strathclyde: Centre for Lifelong Learneing, University of Glasgow, Glasgow Caledonian University and the Gaelic Books Council.
The programme offers you the chance to develop writing skills in many different forms including sessions on: writing for television with celebrated TV writer Ann Marie di Mambro (Casualty, EastEnders and Inspector Linley); writing for radio with regular BBC Radio contributor Chris Dolan; plus further workshops in song writing, on getting published, Gaelic nature writing and poetry.
The packed six-day programme culminates in a full-day of creative writing masterclasses, including lectures on finding your writing voice; perfecting the setting; advice on revising and editing, as well as a live panel of industry experts on how to get published, finishing with an inspiring session with Mayflies author Andrew O'Hagan.