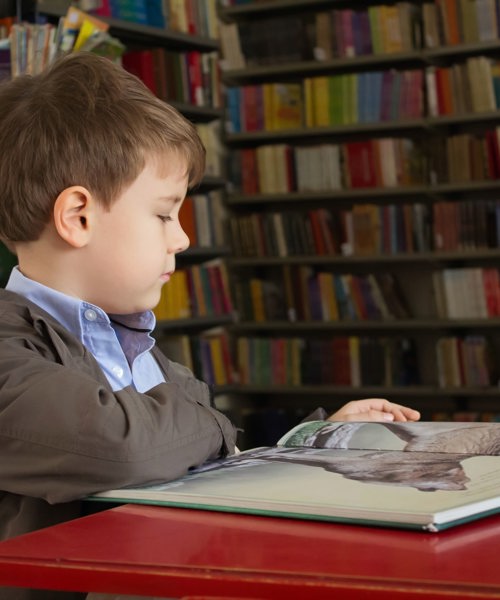 Aye Care
Help more young people fall in love with reading and the magical world of books
Donate today
Aye Write and Wee Write is the celebration of the power of words and stories. Every year we help thousands of children fall in love with the wonderful world of reading at our author talks and literacy workshops.
We know that when a child reads, they succeed, which is why we work hard throughout the year to deliver programmes that help young readers of all ages and skill improve their reading and writing confidence.
As a charity, we rely on the generosity of our supporters to reach as many children and young people as possible. Every donation makes a difference and helps us to continue to deliver these life changing programmes.
Please donate today and say Aye Care and help more young people fall in love with reading and the magical world of books.
How to donate
If you would like to make a donation on our website using your credit or debit card please visit our secure payment site and select Aye Write as the appeal.
To make a donation using cheque or postal order please make it payable to Glasgow Life and post it to:
Aye Care – Development Team
Glasgow Life
38 Albion Street
Glasgow
G1 1LH
To allow us to thank you for your donation, please include your name and address and please remember to include a note indicating that your donation is to support Aye Write.
If you prefer to give through any other method please email supportus@glasgowlife.org.uk to speak to a member of the Development team.