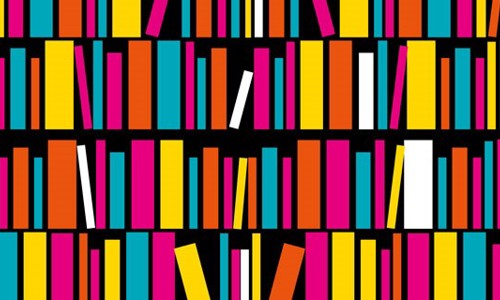 Aye Write Glasgow's Book Festival
Aye Write Glasgow's Book Festival
Aye Write is Glasgow's Book Festival, founded in 2005 and since 2007 has been an annual fixture on Glasgow's culture calendar. The festival takes place in the beautiful Mitchell Library, one of Europe's largest public libraries.
Celebrating the best in national, international and local writing, Aye Write annually brings national and local speakers to Glasgow's iconic Mitchell Library, allowing audiences to enjoy appearances from big name writers and emerging talent alike.
The Aye Write programme comprises a wide range of ticketed author events for adults and children, but also extends to a schools festival, and a variety of free community and family events.