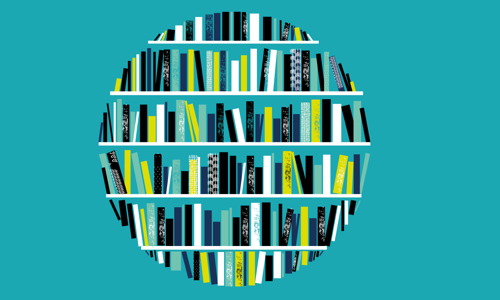 Aye Write Glasgow's Book Festival
Aye Write Glasgow's Book Festival
Dates
Fri 14 May 2021 to Sun 23 May 2021
Aye Write is Glasgow's Book Festival, and Scotland's second biggest book festival. It was founded in 2005 and since 2007 has been an annual fixture on Glasgow's culture calendar.
Celebrating the best in national, international and local writing, Aye Write annually brings authors from all over the world to Glasgow. Events usually take place in the festival's main home, the beautiful Mitchell Library, one of Europe's largest public libraries and along with other key cultural venues across the city.  However, due to the ongoing pandemic, the 2021 edition will be online. Please join us for our usual rich and inspiring line up of sessions on everything from Politics to Music on 14, 15, 16 May and 21, 22, 23 May. 
The festival will also be hosting a programme of Creative Writing Workshops from 24 - 28 May and a day's masterclass on the 29 May, more details on how to book these sessions  to follow.