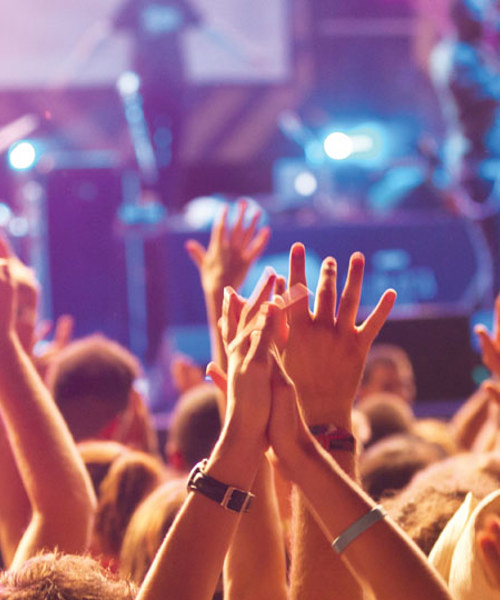 Bars and Cocktails
Glasgow's bar scene is bustling with everything from sophisticated to quaint, laidback to lively, craft brew to cocktail.
From glamorous hotspots to trendy off-the-beaten-track haunts full of trendsetters and specialist watering holes dedicated to artisan gins, you will be spoilt for choice when choosing where to go.
 https://peoplemakeglasgow.com/trip-inspiration/nightlife/bars-and-cocktails
Traditional pubs
A visit to Glasgow, or Scotland for that matter, is not complete without taking in one of the many authentic traditional pubs for a 'wee dram'. The city is full of old fashioned bars, complete with wood panelling, stained glass windows and unimposing music. Friendly staff are always on hand to recommend a proper pint or which whisky to choose, with a generous dollop of Glaswegian banter from the locals.
Party nights
There are many fantastic Christmas Party nights going on across the city.  Grab your friends or colleagues and enjoy a night full of festive cheer.  Events are going on throughout the season at the Glasgow Hilton, Grand Central Station Hotel, Arta and The Corinthian Club. 
After hours
Glasgow is known as one of the UK's best clubbing cities, with clubbers making the trip here to sample the nightlife, especially for the likes of Saturday night's Subculture at the renowned Sub Club – the longest running weekly underground club night on the planet.
There are so many late night bars and clubs to choose from. Choose your music genre – from house to techno, from vintage disco to funk – and your style of venue – from warehouses to dive bars to 150-year-old stunning buildings. Read more about Glasgow's nightlife.