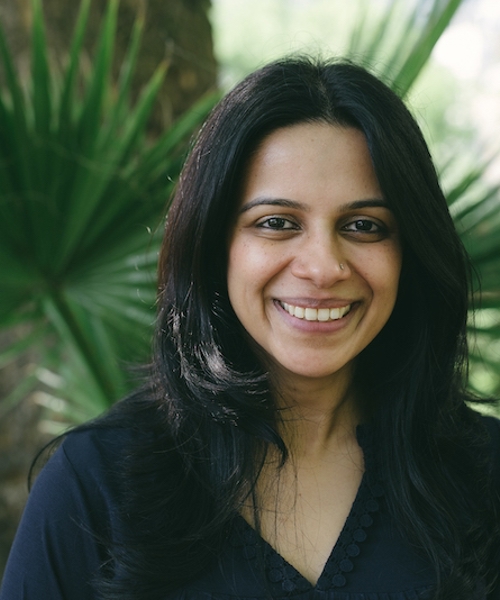 From 25 – 29 April 2022, the 2022 edition of Wee Write will bring you a fantastic array of the very best children's authors, illustrators and more, in an eclectic, diverse and inclusive jam-packed schools programme.
Award winning authors, Wee Write favourites and brand new faces will bring books alive at The Mitchell Library and inspire a lifelong love of reading in Glasgow's children (some events take place in local libraries/schools). Meet World Book Day 2022 author and Illustrators Rashmi Siredeshpande and Rikin Parekh, filmmaker, actor, comedian and author Danny Wallace, multi award winning author Patrice Lawrence and prolific illustrator Chris Mould and many, many more. There are Gaelic sessions to be enjoyed too.
A love of reading is one of the most wonderful gifts you can give a child. Books let us explore new worlds, see things from the perspective of others and learn about other people and cultures. The power of stories is something we should all treasure.