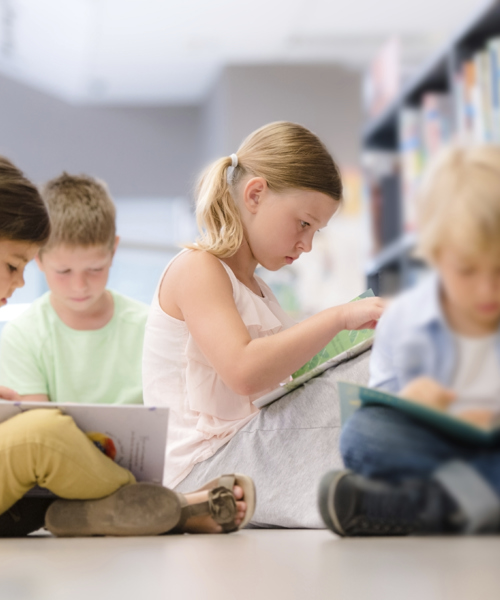 Wee Write is committed to inspiring children and young people to fall in love with reading; feeding their imagination and unlocking a world of opportunity and discovery through exciting author talks and workshops.  But we need your support to help us create the same life-changing opportunities for all children right across Glasgow.
Did you know?
1 in 5 Scottish children from poor families leaves primary school unable to read well*
1 in 7 children do not have a book of their own at home**
1 in 4  people do not recognise the link between reading and success**

We know that there is a direct link between low literacy levels and poor health, poverty and deprivation, and we want you to help us change this. It's simple - children who read, succeed.  

By supporting Wee Write you will help us to engage with more children and young people across Glasgow through a fantastic outreach programme of Wee Write author visits and workshops, enabling us to deliver city-wide reading and literacy programmes for Glasgow's youngest residents.

For many children, Wee Write will offer their first experience of meeting an author, bringing to life the magical world of books through an unforgettable introduction to reading and literacy.
How to Help
You can help the Wee Write team to inspire young people and develop a love of reading in children right across our city.                                      
A donation, however small, truly does make a difference. You can donate by visiting our secure online form and selecting Aye Write! in the drop down Appeal box. If you prefer to give through another method, please email us at supportus@glasgowlife.org.uk. We would love to hear from you.
The Wee Write Reading and Literacy Fund is part of the registered charity Glasgow Life.  We are grateful for all support that we receive which allows us to put on this world class literacy festival and provide opportunities for school children across the city.

*Save the Children, Read on Get on
**National Literacy Trust
Terms and conditions