Wee Write
Glasgow's Book Festival for children and young people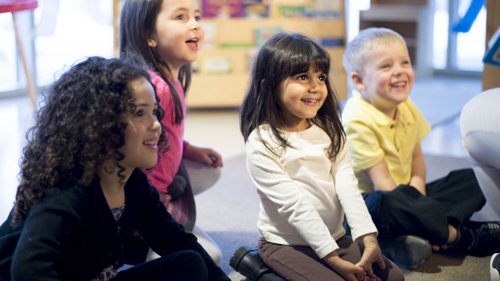 Wee Write is Glasgow's Book Festival for children and young people. Below there is more information on the Wee Write Family Day and schools programme. Both of these take place in June.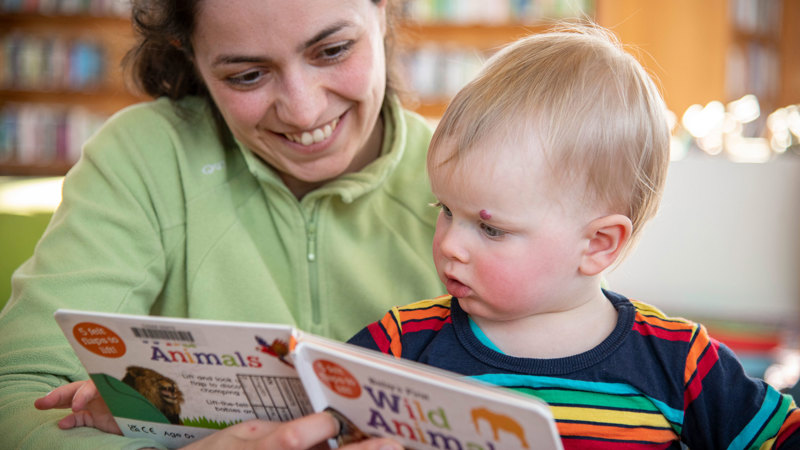 Wee Write Family Day
Taking place on Saturday 3 June 2023
Spark your little bookworm's imagination. This jam-packed day is full of creativity and book-based fun at the Mitchell Library. With Horrible Histories, Dennis the Menace mischief and a flying visit from Bookbug, don't miss out.
Find out what's on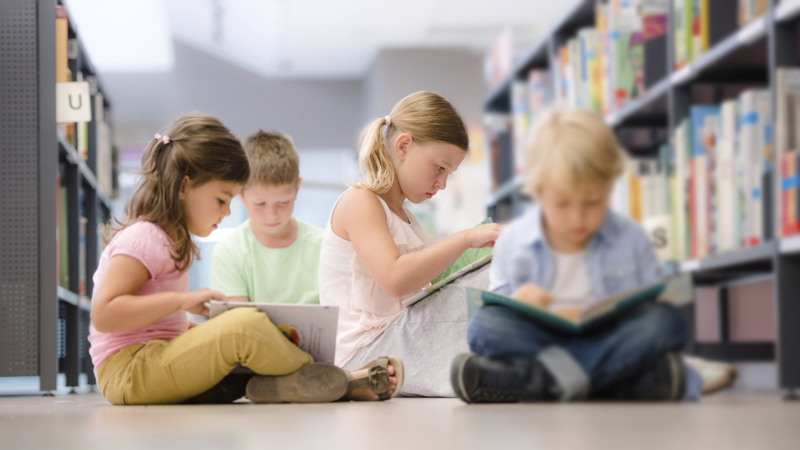 Wee Write Schools Programme
Running from 2-9 June 2023
The Wee Write Schools Programme is a week of events where local school children are invited along to immerse themselves in books. It gives them the chance to fall in love with reading. The event unlocks a world of discovery through exciting author talks and workshops.
Find out more
Donate
To make a gift online please click below to access our secure payment site and select Aye Write as the appeal.
Click to donate
Give feedback about this page