Celtic Connections 2020
From 16 January – 2 February 2020​, 2,100 musicians from around the world will descend on Glasgow and bring the city to life for 18 days of concerts, ceilidhs, talks, art exhibitions, workshops, and free events. Celtic Connections is programmed by Artistic Director (and founding member of Celtic supergroup Capercaillie) Donald Shaw, and features more than 300 events across multiple genres of music. 
The festival is renowned for its strong spirit of collaboration, bringing together one-off line-ups for very special one night only collaborative shows.
Various Locations | Thursday 16th January – Sunday 2nd February | Search all the events.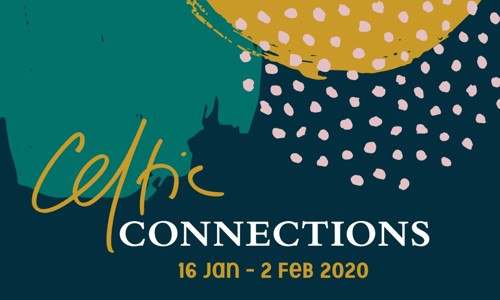 SCO 2019/20: Alma & Gustav Mahler
The radiant Scottish Mezzo-Soprano Karen Cargill has long championed the songs of Alma Mahler alongside those of her more famous husband. It is a miracle they exist at all since Mr Mahler insisted that Mrs should "devote yourself to me unconditionally", and quit composing. Characteristically, she did not pursue her composing career in public.
Friday 31st January | Find out more and book tickets.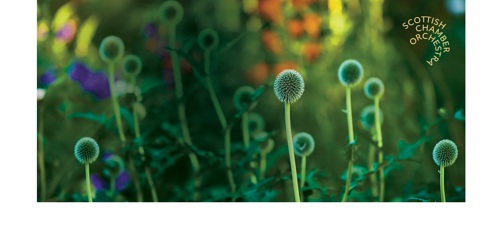 Glasgow Club - January Special Offer
What's Your 2020 Vision? It's the time of year where we're all setting our fitness goals for the year. So what's your 2020 fitness vision?

Join in January, pay nothing until February 2020 plus no joining fee!* 
Whatever it is, the Glasgow Club will be able to help. Our friendly staff will offer you expert advice so you'll always get the most from your membership. As you start your journey with us, you'll see we're more than just another gym. 
We have a range of flexible membership options that are great value for money.

With 21 gyms, 12 pools, and around 1400 classes per week, there is something for everyone, and membership gives you access to them all.

Join online now, or pop into your nearest centre to speak to our staff who will help you get started.

Billy Connolly Short Story Competition
Do you have a 'Tall Tale or a Wee Story' to tell?
Send us your short story for a chance to win a signed copy of Sir Billy's hilarious new book: 'Tall Tales and Wee Stories'. Billy himself will read and choose a winner from a shortlist of 5 entries.
Entrants must be received no later than 31st January | Find out more.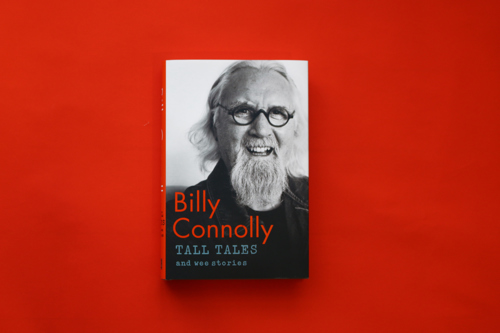 France-Lise McGurn: In Emotia
France-Lise McGurn (born 1983) is a Glasgow-based artist who predominantly works with painting to create layered installations that incorporate the gallery walls, floors and ceilings.
"In Emotia" is a derivative term which suggests a state of being, simultaneously emotional and in motion.
Tramway | 18 January - 22 March | Free | Find out more