Glasgow Libraries
Glasgow Code Learning

A range of free and accredited digital skills courses designed to suit you. From the basics to help you get back in to work to coding for a career boost - Glasgow Code Learning is learning that fits your lifestyle. Courses are free.
Find out more about Glasgow Code Learning.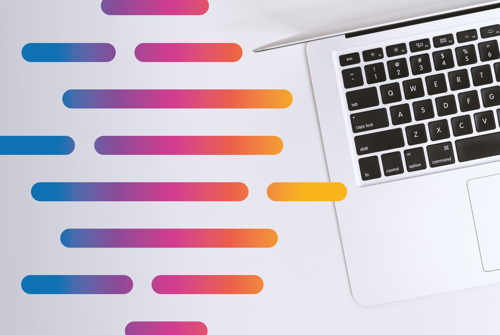 Linda McCartney Retrospective
A major retrospective photographic exhibition, which is curated by Paul, Mary and Stella McCartney and features iconic names and moments in music from the 1960s along with more intimate and emotional later work by this acclaimed and prolific photographer.
Visit the exhibition every day from 5th July 2019 - 12th January 2020 10am - 5pm. Find out more and buy tickets.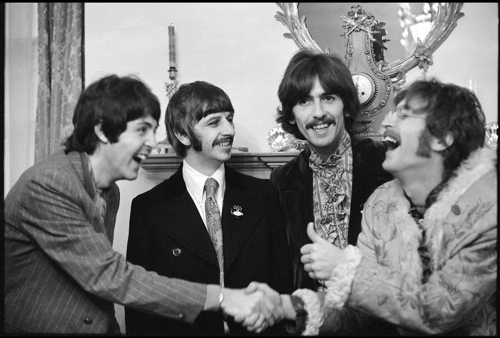 Volunteering
Volunteer with Glasgow Life across any of our service areas
Each year Glasgow Life provides numerous rewarding, safe and supported opportunities for volunteers, at one-off major sporting and cultural events to regular activities and support services in libraries, museums, sport, arts and community venues throughout the city.
There are a wide range of volunteer opportunities available to suit individual's interests, skills and time available throughout the year.