We deliver a range of services including arts, music, sports, events and festivals, libraries, community development and learning programmes. Discover what we're looking forward most this December...
Glasgow Communities
Once again, Glasgow Arts is bringing Christmas to communities across the city with its family-friendly touring panto. Sleeping Beauty, priced at a very festive £5 (£2.50 concession), is proving very popular, with several sold-out shows already.
Wake up and grab a ticket!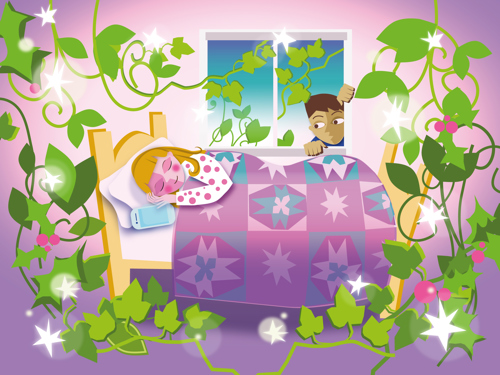 Glasgow Sport 
The shortlist for Glasgow Life's Sports Person of the Year Awards will be announced shortly. 
The awards recognise the excellence, achievements and developments from Glasgow and Scottish sportsmen, sportswomen and sports organisations.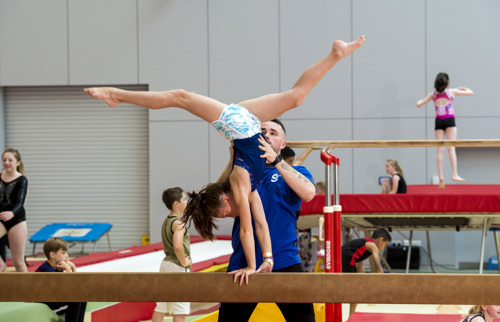 Glasgow Libraries
Glasgow Libraries are challenging book lovers aged 0-12 to read three library books this December, with a little help from Santa Claus.
Eager readers keen to take up the Christmas Reading Challenge are invited to head to any of the city's 33 libraries, and borrow three books of their choice.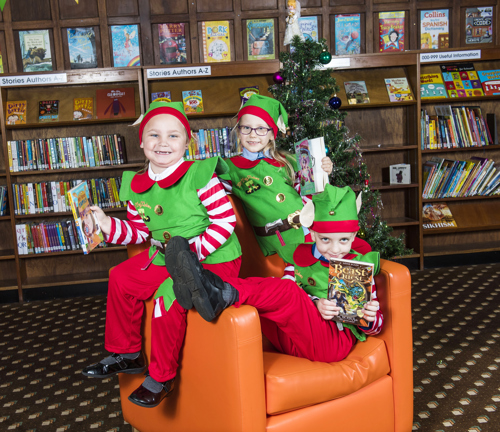 Glasgow Museums 
The festivities are about to get into full swing at Glasgow Museums with a range of events and activities for all ages!
Enjoy a range of Christmas craft workshops including decoration making, Christmas lanterns, advent calendars, Christmas card making and much more! There is something for everyone to enjoy while taking a break from the Christmas shopping.
Discover Christmas with Museums.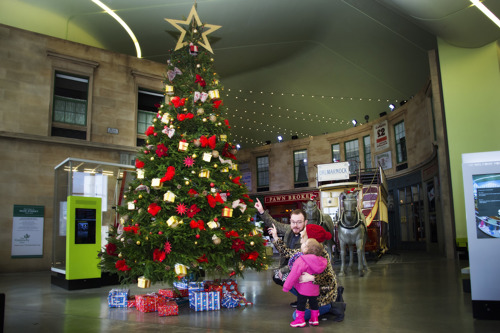 Glasgow Club 
Winter is well and truly on the way and there is definitely a chill in the air!
When it's cold and dark it can be difficult to stay motivated about your health and fitness, so we've put together a list of five reasons why you should keep active during winter. Read on...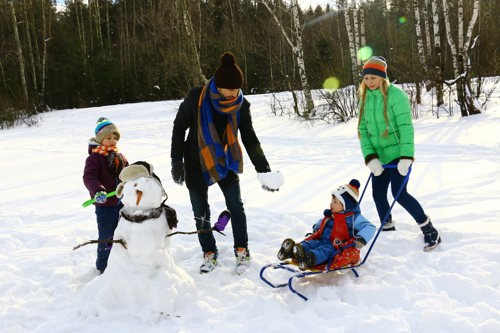 Want our monthly blog delivered straight to your inbox? Sign up today.