6th Annual Movies to Musicals - Glasgow Philharmonia
After the success of their 5th SELL OUT Movies to Musicals Concert, Glasgow Philharmonia returns to the iconic Glasgow Royal Concert Hall for what will be their biggest show yet!
The 6th Annual Movies to Musicals concert will see the orchestra performing classic movie soundtracks and some of your favourite and well loved musical songs with some of the biggest names to have graced London's West End stages! They will be joined by their Kids' Cast, Musical Theatre Cast, and other special guests!
Come along and witness over 400 performers on stage right here in Glasgow.
Friday 21st February | Book now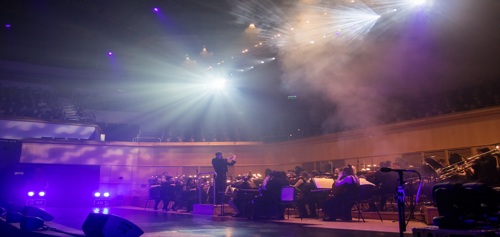 The Dead South and support
The Dead South, a gold rush vibing four-piece acoustic set from Saskatchewan, infuse the genre's traditional trappings with an air of frontier recklessness, whiskey breakfasts and grizzled tin-pan showmanship. Their sound, build on a taut configuration of cello, mandolin, banjo and guitar, speeds like a train past polite definitions of acoustic music into the grittier, rowdier spaces of the bluegrass world.
Friday 21st February | Book tickets here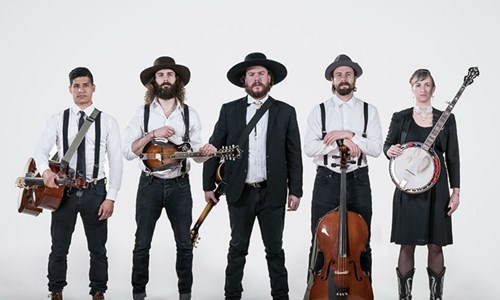 SPAR British Athletics Indoor Championships
The UK's top athletes will flock to Glasgow as they battle for national titles and bid to make the British team ahead of the upcoming World Indoor Champions in China.
Nearest train stations: Dalmarnock | Bridgeton. 
Please note there is no public parking available at the venue (except Blue Badge).
Spectator doors will open 90 minutes before the main event
The event schedule is subject to change. Full spectator information is available at www.britishathletics.org.uk   
Saturday 22nd & Sunday 23rd February | Book here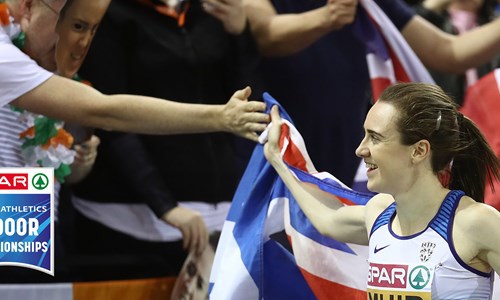 Scottish Ensemble and Untitled Projects in association with Perth Theatre present We Are In Time
Written by Pamela Carter and Directed by Stewart Laing, with a new live score by Valgeir Sigurðsson
Unfurling through song, words and a visionary live score for strings and electronics, We Are In Time follows the extraordinary journey of two strangers, one giving life, the other receiving it. Musicians are at once performers, chorus and specialist team as the drama between renowned mezzo-soprano Ruby Philogene and vocalist Jodie Landau unfolds, and time ticks on. 
The result is a thought-provoking meditation on life, and on what it means to live; on the frailty and strength of human beings, working together, with science, against nature, in search of the superhuman.
"thoroughly original, offbeat and exciting"  (Scotsman on Scottish Ensemble)
Friday 28th & Saturday 29th February | Book now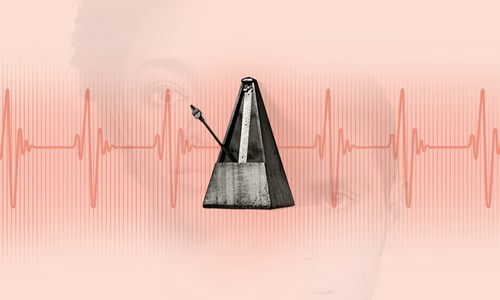 The Scottish National Jazz Orchestra presents PLANET WAVE
Celebrate Edwin Morgan's centenary as the SNJO perform the colossal work 'PLANET WAVE': an extraordinary collaboration between ex poet-laureate Edwin Morgan and composer Tommy Smith, featuring actor Niall Grieg Fulton
Through music, theatre, sound effects and poetry, explore waves of history from the beginning of time 20 billion years B.C through early creation, the demise of the dinosaurs, arrival of cavemen, and the great flood, to the construction of the great pyramid and the age of Copernicus 1543 A.D.
Enjoy a free pre-concert talk at 6.45pm in the Recital Room.
Saturday 22nd February | Book now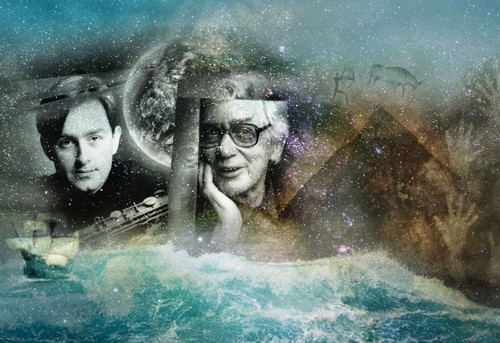 Brendan Cole: Show Man
Brush off your tails, Brendan is back! Expect every style of ballroom and Latin dance from Brendan Cole and his hand-picked championship dancers, performed to the music and songs of some of the greatest legends and contemporary artistes. Whether you love a cheeky Charleston or a sexy Salsa, with music from Beggin' to Bublé, plus numbers from The Greatest Showman and La La Land – this show has it all.
The very first winner of BBC's Strictly Come Dancing is joined by an amazing team of professional dancers, singers and a live band to showcase the superb choreography and dazzling performance that has kept him in the public eye for 15 years.
Join us for a thrilling extravaganza of music and dance with the charismatic Brendan Cole, and experience the ultimate Show Man at his best.
Thursday 27th February | Book now
By playing this video the provider may set cookies
Business & Intellectual Property Centre
Got a great business idea? We support entrepreneurs and innovators from that first spark of inspiration to successfully launching and growing a business. So whether you're looking to start, grow or run a business, Business & IP Centre Glasgow can help.
Drop in at The Mitchell Library or find out more.