Glasgow Arts & Music
New exhibiton by the Estonian artist Kris Lemsalu
It's fair to say there is a buzz about this increasingly in-demand artist, who works between Vienna and Tallin, and exhibits around the world. She has just completed a major exhibition at Goldsmiths CCA, London's newest contemporary arts institution, and after her Tramway show she will represent her country at the Venice Biennale 2019, a highlight of the international contemporary arts calendar. Her recent London outing was described as 'a little shop of psychedelic horrors' (Time Out), and 'exhilarating,' with a 'hallucinogenic exuberance' (LES).
Visit the unsettling world of Kris Lemsalu at Tramway from 2 March – 7 April, Tue-Sun. Free entry.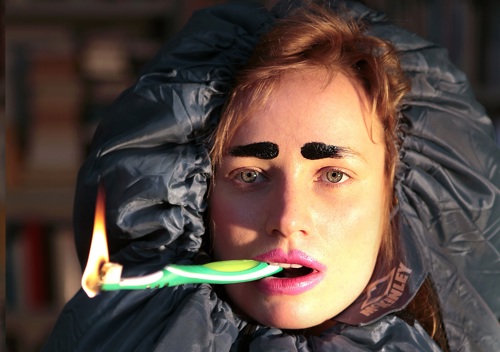 Glasgow Sport
Brand new Glasgow BMX Centre opens! 
Glasgow's newest sport facility, the Glasgow BMX Centre, was officially opened Thursday 28th February. 
The main track accommodates riders of all ages and abilities, and features two start ramps (5 metres and 8 metres) for advanced riders and competition use. Glasgow Life will manage the facility on behalf of Glasgow City Council, and riders can rent all the required equipment on site, including bikes, helmets and other protective gear – either by item or as a package.
For first-timers, a coached induction session is required which will introduce riders to basic BMX skills, as well as track use and etiquette. A smaller, free-to-use and fully floodlit pump track is also located in the venue and can be used by riders for any non-motorised wheeled activity including bikes, skateboards and scooters.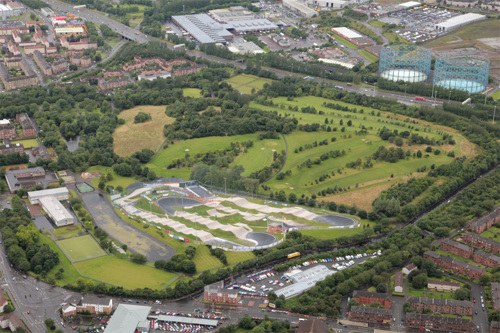 Glasgow Libraries
March is Aye Write! month at Glasgow Libraries
The 14th – 31st March sees the return of Aye Write! Glasgow's Book Festival. There are a whole host of book related events on at the Mitchell Library with a fantastic mix of author talks, creative writing sessions and free events. We also have a great selection of books to borrow from many of those appearing at this year's festival.
The full Aye Write! programme can be found here.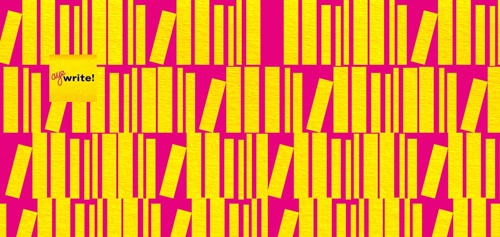 Glasgow Museums
New exhibition, Domestic Bliss at GoMA
Domestic Bliss is an exhibition that brings together works from Glasgow Museums' collection to reflect on GoMA's building history as a former house, Royal Exchange and civic space, and explore how artists work with fine art, design and craft practices amid social and political changes.
With works on show by 27 artists, including Niki de Saint Phalle, Grayson Perry, Jessie M. King, Alasdair Gray and Jacqueline Donachie, the exhibition examines domestic labour and feminism, public and private space, intimate relationships and historical narratives.
Open from the 8th March at the Gallery of Modern Art. Entry is FREE.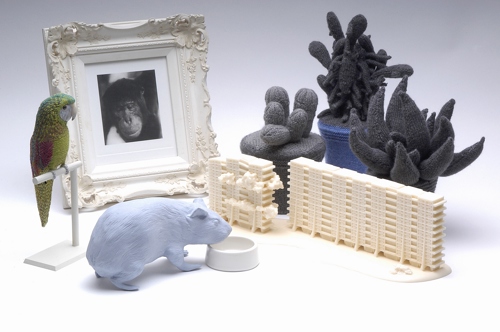 Glasgow Young
Spring Holiday Programme - Get booked in! 
This Spring Holiday, there is lots on offer in our libraries, community centres, museums and Glasgow Clubs. Bring your kids along for active play, Lego, arts and crafts, sport and more. Most activities are TOTALLY FREE! 
Make sure to check out:
• Spring Holiday Club – 3 hours of FREE fun at Barmulloch, Cranhill and Barlanark Community Centres
• Free Kids Camp @ Cleveden Secondary School - join our Play Team for 3 afternoons of play, games, activities, team sports, arts and STEM challenges
• Mini Explorers - fun play activities with arts and crafts at Queens Park Glasshouse
FULL time tables and details can be found here.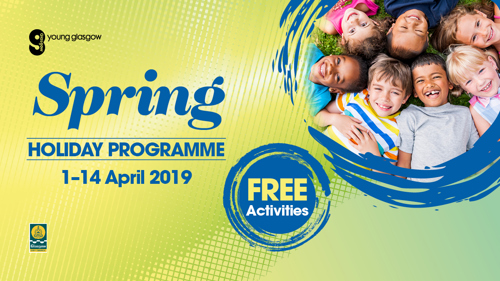 Volunteer with Glasgow Life
Each year Glasgow Life provides numerous rewarding, safe and supported opportunities for volunteers, at one-off major sporting and cultural events to regular activities in libraries, museums, sport, arts and community venues throughout the city.
There are a wide range of volunteer roles/ opportunities available to suit individual's interests, skills and time available.
Want our monthly blog delivered straight to your inbox?
 

Sign up today.