Glasgow Arts & Music
New exhibition by Pia Camil: Bara Bara Bara
The first solo exhibition in Scotland by Mexico City-based artist Pia Camil. This immersive installation hosts new and existing textile sculptures which visitors are invited to inhabit and activate. The exhibition also includes a new commission of discarded jeans sewn together, creating intimate and informal seating areas within the gallery. These works create a form of exchange with the viewer, their own bodies becoming an integral part of the work.
Every day from 13 April - 22 June 2019 (excluding 29 April and 6th, 13th, 20th May) at Tramway from 12pm - 5pm. Free entry.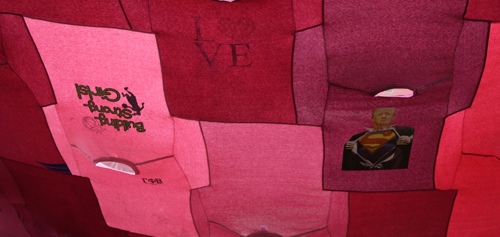 Glasgow Sport
Guinness PRO14 Rugby Final 2019
Celtic Park will host the 2019 Guinness PRO14 Final on 25 May as the Championship takes another historic step with the showpiece event being held outside of a traditional rugby venue for the very first time.
Fresh from the success of the 2018 Guinness PRO14 Final in Dublin that saw a new record attendance set for the third year in a row, Glasgow will play host as the Championship decider returns to Scotland for the first time since 2016.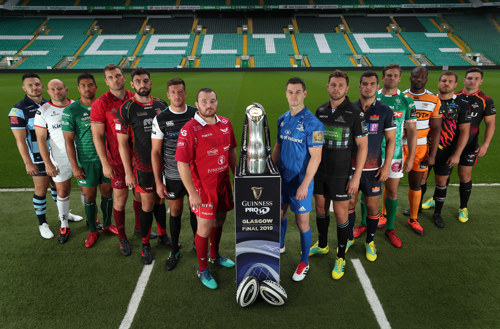 Glasgow Libraries
Codeworks digital skills courses
A range of free and accredited digital skills courses designed to suit you. From the basics to help you get back in to work to coding for a career boost - Codeworks is learning that fits your lifestyle. Courses are free.
Find out more about Codeworks.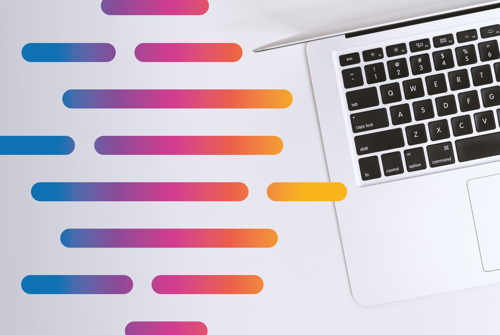 Glasgow Museums
New exhibition: T. Rex in Town
Step back in time to the Cretaceous period and meet Trix, the first Tyrannosaurus Rex to go on display in Europe.
As well as having an opportunity to see a Tyrannosaurus Rex skeleton you can learn more about how dinosaurs lived through amazing interactive displays. Find out more about Trix's turbulent life from the information revealed by her bones, based on recent findings by an international research team of palaeontologists and geologists and look out for our events programme which will run throughout the exhibition period. 

There are also amazing interactive displays where you can try your hand at digging for fossils, have a go at designing your own T.rex and even dance like a dino!
Visit Trix every day from 18 April - 31st July from 10am - 5pm. Find out more and buy tickets.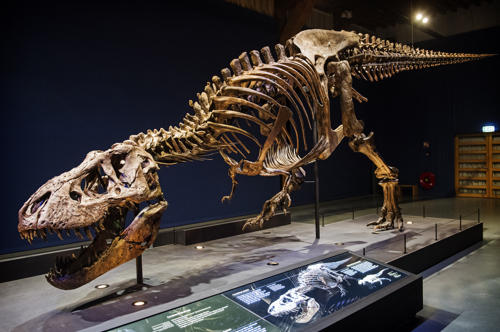 Volunteer with Glasgow Life
Each year Glasgow Life provides numerous rewarding, safe and supported opportunities for volunteers, at one-off major sporting and cultural events to regular activities in libraries, museums, sport, arts and community venues throughout the city.
There are a wide range of volunteer roles/ opportunities available to suit individual's interests, skills and time available.
Want our monthly blog delivered straight to your inbox?
 

Sign up today.