Glasgow Arts & Music
Merchant City Festival 2019
The Merchant City Festival is a wonderful celebration of creativity which brings carnival to the streets and venues in the heart of Glasgow. The next performance is always just around the corner as artists, musicians, dancers and all kinds of live entertainers join the one of a kind programme. With artisan goods stalls and brilliant food and drink on offer, a visit to the Merchant City Festival suits all ages and promises an unforgettable celebration of Glasgow in the height of the summer.
Every day from 25th - 28th July 2019. Search our events to find out what's on!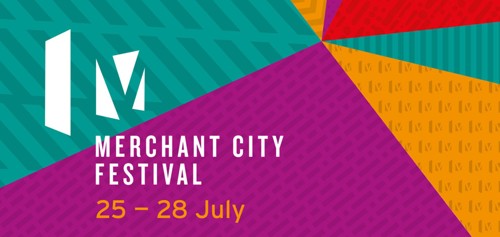 Summer Nights at The Bandstand
Restored to its original glory, the Kelvingrove Bandstand is a charming venue for all kinds of live, outdoor entertainment. Since it re-opened in 2014 it has been used as a venue for the Glasgow 2014 Cultural Programme, concert series' that featured the likes of Sir Tom Jones, Brian Wilson, Van Morrison and Texas, performances at the Glasgow Mela, a cinema and the West End Festival.
It has grown to become an in-demand venue for Glasgow that is especially sought after in the summer months. Its flexibility and size means it is an ideal home for almost any kind of performance.
Check out What's On.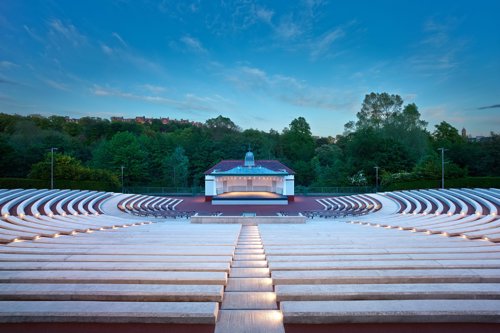 Glasgow Libraries
Codeworks
A range of free and accredited digital skills courses designed to suit you. From the basics to help you get back in to work to coding for a career boost - Codeworks is learning that fits your lifestyle. Courses are free.
Find out more about Codeworks.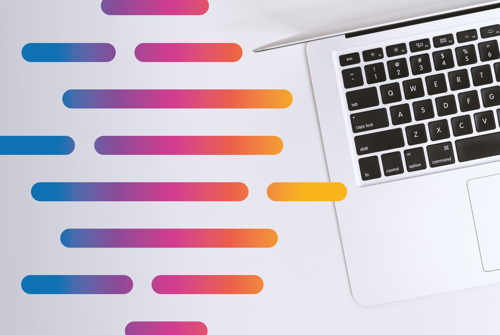 Summer Reading Challenge 2019
This year's theme is 'Space Chase' inspired by the 50th anniversary of the Moon Landings. Little imaginations will flow freely as they follow the adventures of super space family The Rockets.

The aim is to for children to read any 6 books, it doesn't have to be about science or space, its whatever interests them and fosters a love of reading. Research has shown that children who continue their reading throughout the holidays are less likely to experience a dip in their reading skills when they return to school, plus it's a great way to keep them entertained over the summer.
And there's freebies too! Children who sign up for the challenge receive a free pack to get them started plus they can collect stickers as they go along and receive a medal for completing the challenge!

The challenge is for children aged 5-12 but younger child can take part too – we're featuring a mini-challenge for little ones so that no-one is left out. Pop along to your local Glasgow Library to find out more.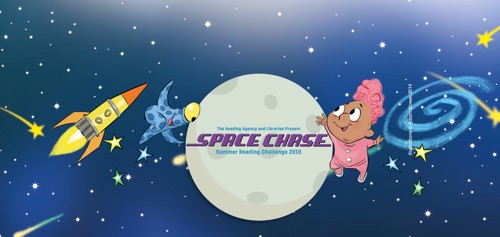 Glasgow Museums
T. Rex in Town
Step back in time to the Cretaceous period and meet Trix, the first Tyrannosaurus Rex to go on display in Europe.
As well as having an opportunity to see a Tyrannosaurus Rex skeleton you can learn more about how dinosaurs lived through amazing interactive displays. Find out more about Trix's turbulent life from the information revealed by her bones, based on recent findings by an international research team of palaeontologists and geologists and look out for our events programme which will run throughout the exhibition period. 

There are also amazing interactive displays where you can try your hand at digging for fossils, have a go at designing your own T.rex and even dance like a dino!
Visit Trix every day from 18 April - 31st July from 10am - 5pm. Find out more and buy tickets.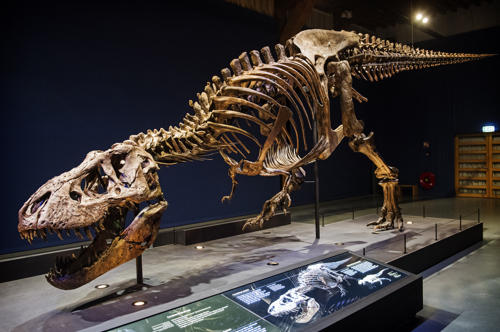 Linda McCartney Retrospective
A major retrospective photographic exhibition, which is curated by Paul, Mary and Stella McCartney and features iconic names and moments in music from the 1960s along with more intimate and emotional later work by this acclaimed and prolific photographer.
Visit the exhibition every day from 5th July 2019 - 12th January 2020 10am - 5pm. Find out more and buy tickets.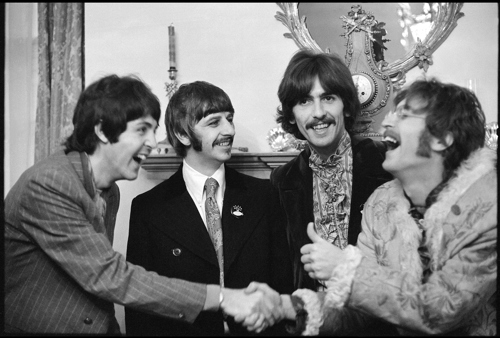 Volunteering
Volunteer with Glasgow Life across any of our service areas
Each year Glasgow Life provides numerous rewarding, safe and supported opportunities for volunteers, at one-off major sporting and cultural events to regular activities and support services in libraries, museums, sport, arts and community venues throughout the city.
There are a wide range of volunteer opportunities available to suit individual's interests, skills and time available throughout the year.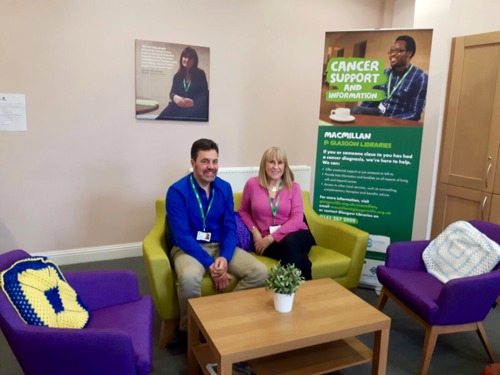 Glasgow Events
World Pipe Band Championships 2019
The World Pipe Band Championships are back at Glasgow Green in August. Two days of competition showcases the extraordinary ability of 8000 pipers and drummers taking part. Defending champions Field Marshal Montgomery will face bands from around the World as they compete to hang on to their crown.
Glasgow Green, 16th and 17th August 2019.
Buy tickets online.