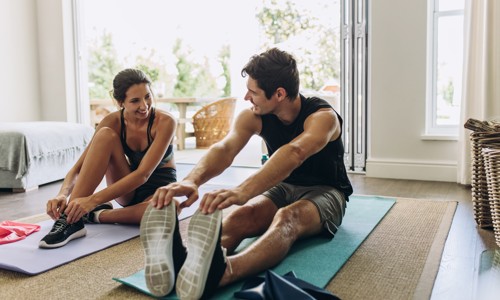 Working (Out) From Home with Glasgow Club
Working (Out) From Home with Glasgow Club
Working (Out) From Home: Keep active with Glasgow Club
With our Glasgow Club venues closed to the public, and leaving the house for a workout proving more difficult, we know many of you are missing the physical and mental benefits of exercise. You might not be able to join us in the gym, but we can bring our workouts to you at home!
Download our Glasgow Club app and you'll have access to our FREE online content to get you started.
You'll find LIVE streaming fitness classes, easy-to-follow equipment-free routines and general advice on maintaining a healthy body and mind.
We have some fantastic home workouts which don't need any equipment. The videos are easy to follow and cover everything from core and abs sessions to yoga and stretching and intense HIIT cardio.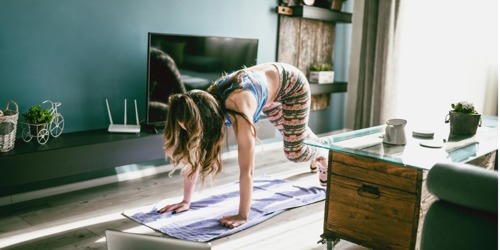 We all know it's important to take care of your mind as well as your body. You may feel bored, frustrated or lonely. We've also put tips and resources together to help you keep on top of your mental wellbeing.
If you're a parent, right now you're almost certainly in the uncharted territory of trying to keep everything on track, whilst staying indoors much, if not all of every day, while also trying to ensure that your child stays safe and well. We have put together some tips on how to keep yourself and your kids moving while maintaining a social distance during the coronavirus lockdown.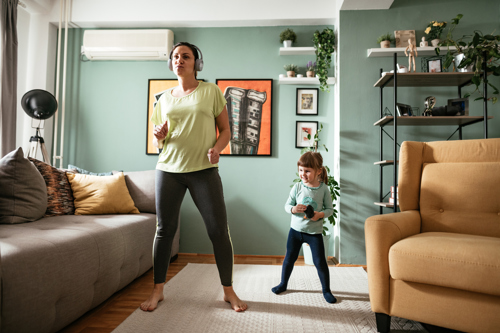 We've also got tips on getting started with walking, running and cycling...
Visit myglasgow.club/homework to access all of this!
Follow us on Facebook and Twitter for the most up to date information and check out all of our videos on our YouTube channel.