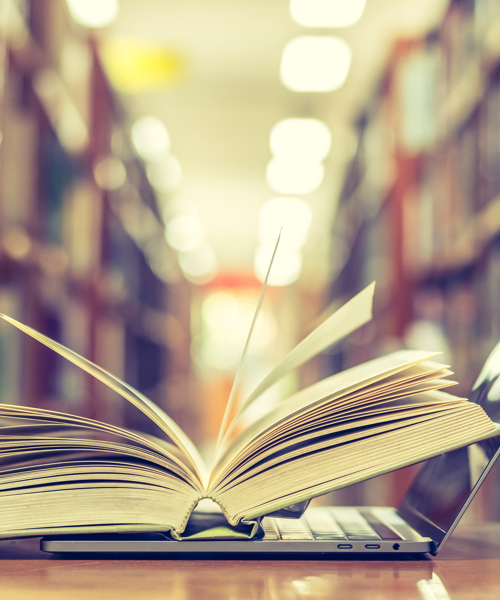 Leabharlannan - Libraries
Glasgow Libraries aim to develop our Gaelic collections to support the reading and learning needs of both native Gaelic speakers and learners across the city.
Reading
We provide a range of contemporary and traditional reading material for adults and children. These are accessible through our catalogue and can be delivered to you at your library of choice.
Young People
We provide books in Gaelic for children and young people supporting children and parents in their learning. Our Bookbug programme is also available in Gaelic, please check the website for details.
Digital Resources
Gaelic is one of the 100 languages which can be learnt online using our Transparent Languages e-languages resource. This allows you learn at your own pace on or offline, assess your progress and practice listening, reading and speaking through a series of activities. All you need is a current membership card. Check out our research 24/ 7 pages for more information.
The Mitchell Library and Glasgow City Archives
The Mitchell Library holds a wide range of historical and contemporary resources including the Scottish fiction collection, music and research collections such as the Scottish Poetry Collection, Church History, and Glasgow City Archives. Leisure and Lifestyle on the ground floor has a range of modern Gaelic reading materials for lending.
Gaelic Events
Gaelic events are included in our festivals programme e.g. Aye Write and Wee Write and our annual reading calendar during Book Week Scotland.