Bellahouston Academy
Head Teacher
Head Teacher
0141 582 0030
headteacher@bellahoustonacademy.glasgow.sch.uk
Welcome to Glasgow School of Sport at Bellahouston Academy
We have been doing some work on the website itself to try and make it more user-friendly and to make sure that it contains the sort of information which its users, from young people to parents and carers, would wish to have. We'll continue to make improvements as we go along.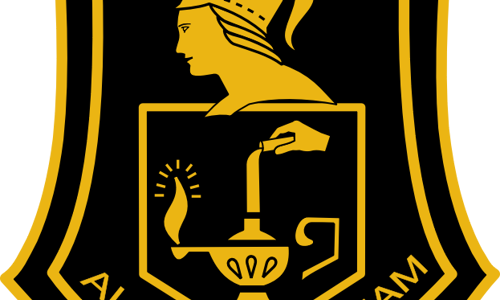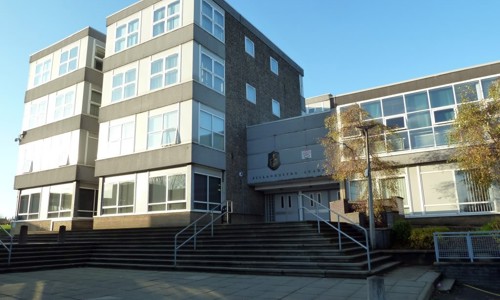 I am very proud of the efforts of all staff in Bellahouston Academy, of the positive relationships between staff and young people which exist in the school and, of course, of the many achievements of the young people themselves.
I hope, then, that the website helps to provide a full flavour of the type of school which Bellahouston Academy is - one in which there is a strong emphasis upon attainment at all levels as well as the provision of a very rich programme of extra-curricular activities and experiences. You'll be able to find out plenty about all of these in the various sections of the site.
"Every child has the right to say what they think in all matters affecting them, and to have their views taken seriously".

Article 12, UNCRC, Unicef
Happy browsing!

Ian Anderson
Head Teacher