Jane Macadam
Sports Performance Manager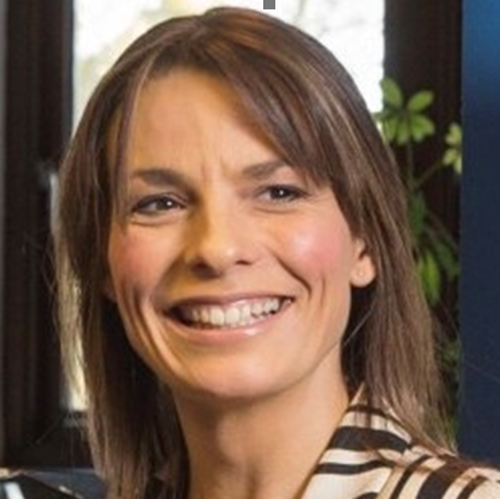 Jane joined the team at the Glasgow School of Sport in September 2021 and is delighted to be part of this phenomenal team!
Jane's love of sport comes from her early involvement in snowsports, having both competed and coached to international level for both GB and Scotland in alpine skiing throughout her junior/senior years and beyond.
Upon graduating from Glasgow Caledonian University with a BA (honours) Jane was appointed as the first snowsports development officer in the UK gaining a solid understanding of grass root sports, governing bodies and pathways. Jane then went on to work with Edinburgh Leisure as a Programme Development Manager at Meadowbank working with a multitude of sports and health & fitness teams delivering sports participation at all levels and gaining experience in the delivery of international events.
In 2005 Jane was recruited as the Site Director for SNO!zone Scotland – part of the launch team she recruited the management team to lead Scotland's only indoor snow slope, creating a strong team and delivering a world class experience to customers. SNO!zone was a multi-faceted operation encompassing sport, food and beverage, retail, hospitality and events.
In 2013 Jane joined Glasgow Life and has since managed Scotstoun Sports Campus and most recently as an Area Manager working with numerous teams and venues in the North East of Glasgow. Throughout her time at Glasgow Life Jane has been pivotal in the delivery of international events, including the Commonwealth Games at Tollcross International Swimming Centre, the 2018 European Championships (when a temporary 25m swimming pool was installed at Scotstoun to accommodate synchronised swimming!) as well as working with the Glasgow Warriors in the delivery of their fixtures as an Event Safety Officer.
Jane is excited to be working with such a strong team at the School and to see the growth and development of all our pupils as they embark, continue and conclude their journey with the Glasgow School of Sport and Bellahouston Academy.