Dalian China
Since the arrival of Coach Song Tinghua in 2011 to coach at Glasgow School of Sport the twin city partnership between Dalian and Glasgow has gone from strength to strength.
Twin City Badminton Exchange - Dalian, China
An initial visit to Dalian in 2013 by Director Angela Porter and High Performance Coach Craig Robertson led to the first visit by a Glasgow Team to China.
Glasgow School of Sport sent a delegation of 10 players and 2 coaches to visit Dalian and train at the Dalian International Tennis Centre in November 2014.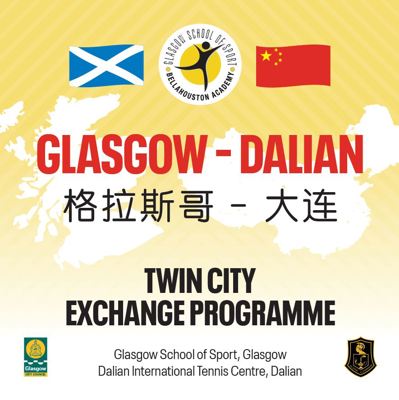 Dalian is one of the major cities in the province of Lioaning.  The players attending the exchange from Dalian had travelled back from provincial training where they trained on a daily basis up to 6 hours per day.  Training, eating and socialising together broke the language barrier between the players and led to speaking and reading sessions after each training session to allow communication to improve.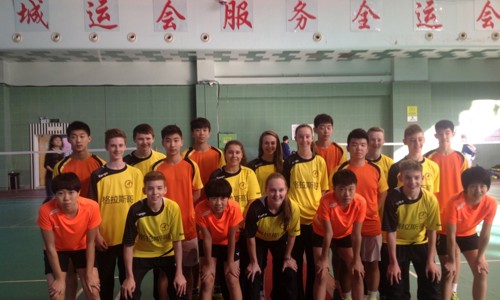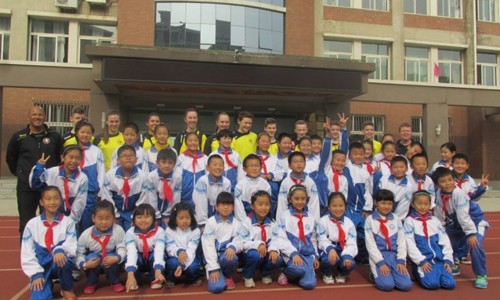 During the trip many of the Dalian Sports and Government leaders visited the Dalian Tennis Centre to welcome the team from Glasgow.  The exchange continues to flourish with a return visit by Glasgow School of Sport planned for March 2019.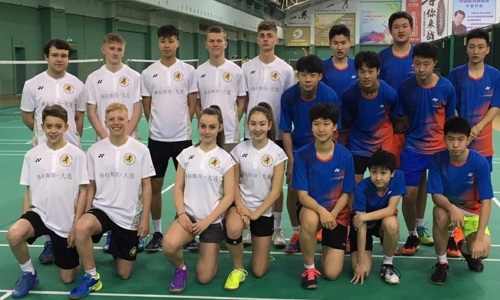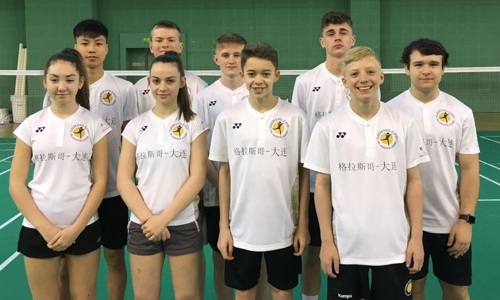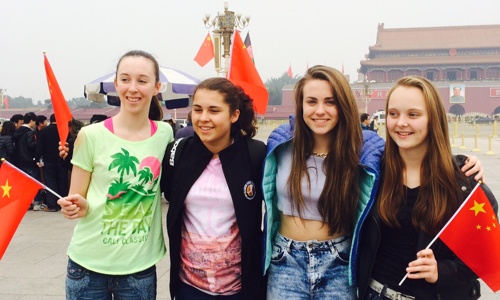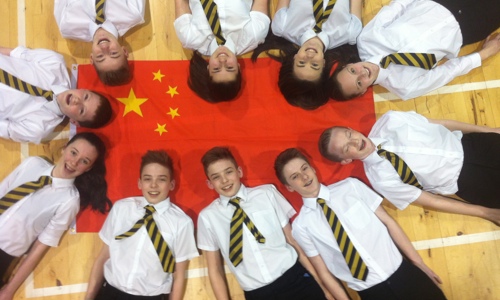 Useful documents
Accessible formats
If you require documents in large print, braille, or audio versions please email: info@glasgowlife.org.uk