International Links
Glasgow School of Sport has strong links with many Cities and Countries throughout the world. Click on the Russia, China or Trinidad links to view more information on our International links.
Artistic Gymnastics Exchange
The Olympic Reserve School, Rostov-On-Don Russia
In 2008 Glasgow School of Sport formed a partnership with the Olympic Reserve School in Glasgow's twin city of Rostov-on-Don in Russia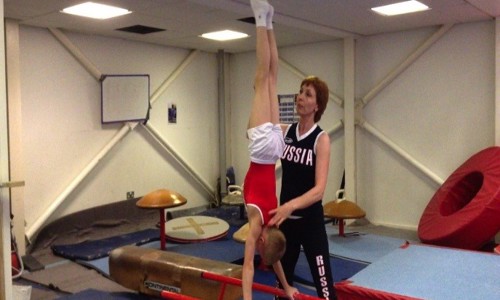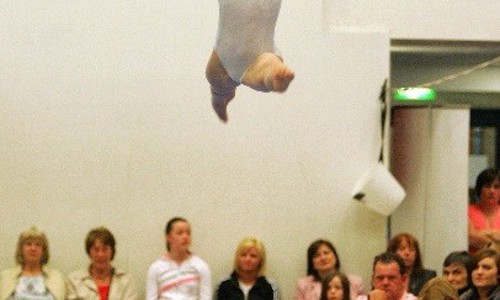 Twin City Badminton Exchange
Glasgow and Dalian, China
Since the arrival of Coach Song Tinghua in 2011 to coach at Glasgow School of Sport the twin city partnership has gone from strength to strength.  An initial visit to Dalian in 2013 by Director Angela Porter and High Performance Coach Craig Robertson led to the first visit by a Glasgow Team to Dalian China
Commonwealth Athletics Scholarship and Values Exchange
Trinidad and Tobago
An article in Scottish Athletics PB magazine titled "Legacy in Action Special in our schools – Trip to Trinidad" sums up this inaugural trip by senior athletes to Trinidad and Tobago.