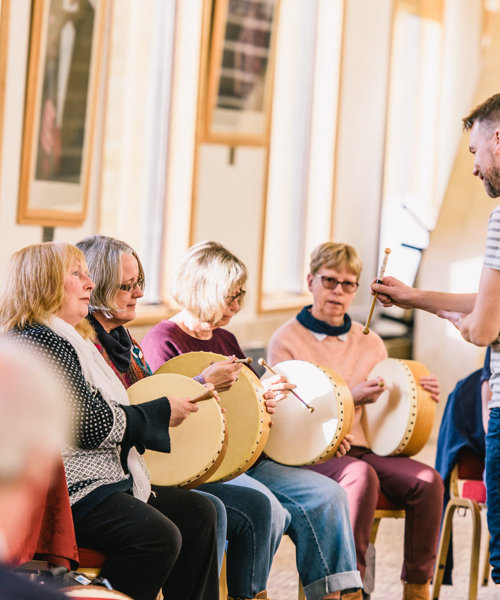 As one of only five UNESCO Cities of Music in the world, Glasgow's a hotbed of musical creativity and is bursting with gigs and concerts every week in a range of great venues.
The city's largest venue, the SSE Hydro, has been named the third most popular venue in the world by Pollstar, beating even Madison Square Garden!
We will update this page with the latest UNESCO City of Music news, if you'd like to find out the latest gig news, click the button on the right hand side! 
Celtic Connections 2019 Ends on a High Note
18 incredible days of music, ceilidhs, talks, workshops, screenings and much more!
Read the article online
New work exploring Accents of Glasgow UNESCO City of Music
Accents is a new choral work and film investigating the ideas of accents in Glasgow today.
Read the article online