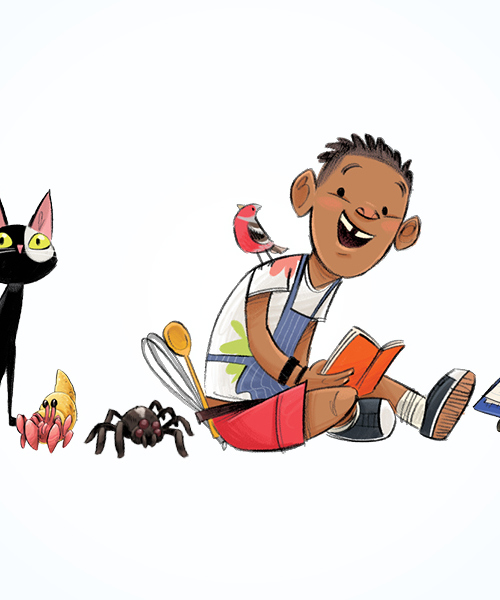 What is the Summer Reading Challenge?
Where can you take part?
Find your nearest local library that is taking part or you can take part online from 19th June.
Libraries that are taking part
The Summer Reading Challenge takes place each year and is run by the Reading Agency and Scotland's libraries. This year children aged 4-12 can take part by visiting any of our libraries that have re-opened or take part online. The challenge starts on 19th June and finishes on 14th August.
The challenge is to read any 6 books (including e-books) over the holidays borrowed from your local library. Or you can pick your own target as this year we're all about reading for pleasure so pick a challenge that works for you. 
This year's theme is Wild World Heroes and the Reading Agency have teamed up with WWF for this year's challenge. 
Wild World Heroes
Find out more about the Wild World Heroes Summer Reading Challenge from the Reading Agency website
Summer Reading Challenge