Norrie Hay
High Performance Athletics Coach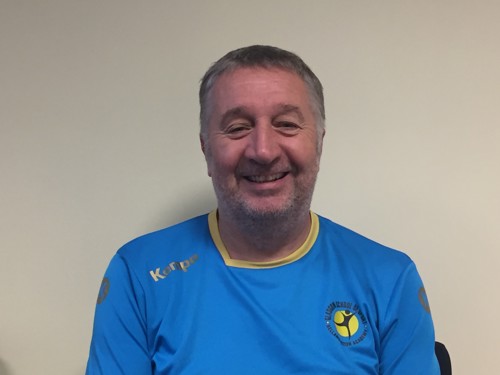 Norrie has been coaching for more almost 20 years and was the first coach, in the UK, to successfully complete the new UK Athletics Level 3 coaching certificate.
His expertise lies in the more endurance based events, specialising in middle distance. As a coach Norrie has produced a great number of county, district and national champions and athletes under his guidance have won more than a dozen national titles on the track, road and cross country.
Norrie is heavily involved with the Glasgow Endurance Legacy group and is a driving force behind the Glasgow Miler Meets. Norrie joined the Glasgow School of Sport Coaching Team in April 2004 as an Assistant High Performance Coach before being promoted in 2010 to the role of Head Coach where he has revitalised the athletics programme and restructured the coaching team.
Norrie was part of a delegation that visited Zambia to arrange a 2012 pre Olympic Training Camp. Following the visit to Zambia, Norrie worked with Zambian coach Molly Ngulube to deliver the athletics coaching for Zambian athletes during their training camp in Glasgow.