Home Sport Glasgow School of Sport More Information
Kit & Uniform
Due to the nature, intensity and demands of our programmes all athletes are requested to purchase a minimum kit list to ensure you wear School of Sport uniform on a daily basis.
Stage 1: Orders to be submitted to Mrs Henderson no later than Wednesday 26th June. (Forms available below).
Stage 2: Online Shop available by mid-July. 
On occasion you may train more than one session per day, so we do recommend that you have enough clothing to cover your sports specific timetable.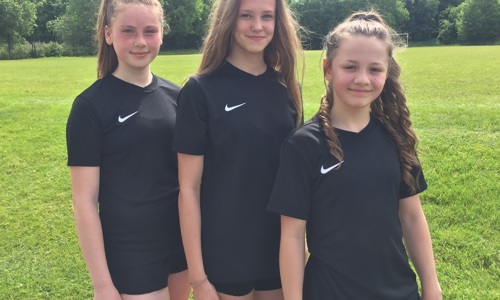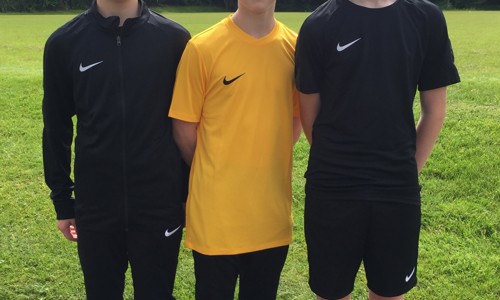 Each sport has very different equipment requirements. We recommend that parents or pupils have a discussion with their High Performance Coach to establish which pieces of equipment will be required for training and competition.

Recommended Minimum Kit List:
(Nike Size Chart and Order Form available below)
Training Shirts x4
Training Shorts x2
Tracksuit Top or GSOS Hoody x1
Tracksuit Bottoms x1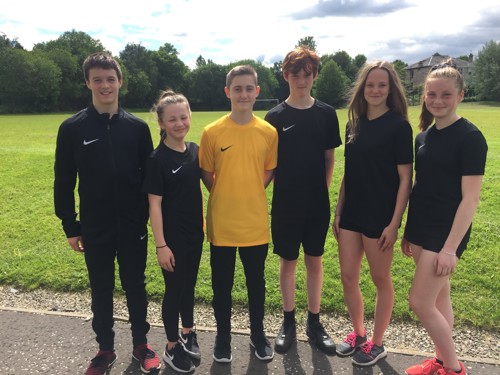 Useful documents
Accessible formats
If you require documents in large print, braille, or audio versions please email: info@glasgowlife.org.uk