Badminton
High Performance Coach
Lena Robertson
lena.robertson@glasgowlife.org.uk
Glasgow School of Sport's Badminton programme supports and assists pupils' development in technical, tactical and physical aspects of badminton.

This is achieved through group training sessions during curricular time, before and after school hours. Training is aimed around providing players with an opportunity to achieve excellence and work through a pathway of representation starting with Area Teams, National Teams and International competitions.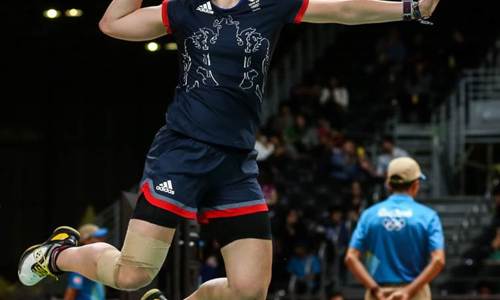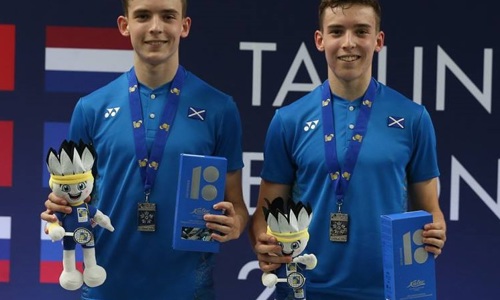 Picture by Shi Tang (Rio 2016)
Long-term, players will aim for inclusion into BADMINTONscotland's Junior and Senior Performance Programmes and eventually join the Scottish Institute of Sport. Training programmes are based on four key areas; Stroke Production, Specific Badminton Movement, Tactical Awareness and Physical aspects (Specific and Generic). As players move through years 1 – 6 the demands of each are adjusted to support development of each individual player. The School of Sport badminton programme is supplemented with individual and team competition programmes at local, national and international events.
Click here to view the full BADMINTON BROCHURE
Meet our coaches

In addition to the competition programme, players have access to support in Psychology, Nutrition, and Sports Science and undergo regular fitness testing to monitor and evaluate each individual player's progression. Training camps also provide a chance for players to work on specific areas during the year to ensure maximum gains from the periodic training programmes. The overall badminton programme has led to an experienced team of coaches providing quality planned sessions to facilitate excellent opportunities maximising the potential of players in the School of Sport.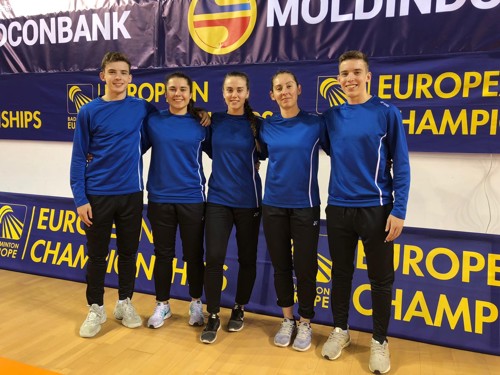 Former Pupils selected to the National Team who competed in the European Mixed Team Championships in Moldova 2018.  Pictured left to right are Christopher Grimley, Ciara Torrance, Eleanor O'Donnell, Kirsty Gilmour and Matthew Grimley.  Adam Hall was also selected to compete as School of Sport pupils represented 6 out of 8 team members.
News updates and results can be found on our social media platforms including:
Facebook
Twitter
Instagram
Youtube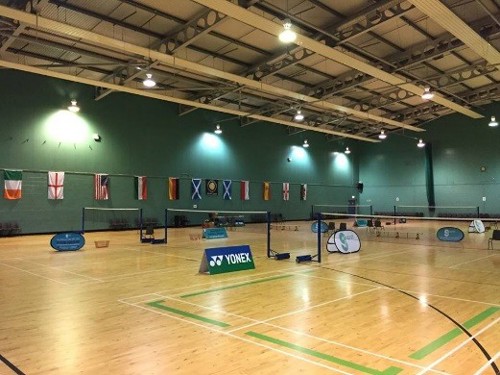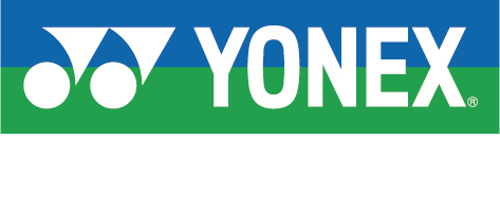 Thanks to Mark Phelan, Badminton Europe for a number of images in our gallery.
Useful documents
Accessible formats
If you require documents in large print, braille, or audio versions please email: info@glasgowlife.org.uk