Home Sport Glasgow School of Sport Sports
Glasgow International Youth Badminton Championships U13 / U15
Event Cancelled
Dear Badminton Friends
 Event Cancelled
It is with regret that Glasgow and North Strathclyde Group have taken the decision to cancel the Glasgow International Youth Badminton Team and Individual Championships 2020.  The event was due to be held in Glasgow from 15th – 17th May 2020.
After much discussion and advice from our stakeholders we are sorry to announce the cancellation of our 2020 tournament.
This decision was not easy as we understand the disappointment, however given the current uncertainty surrounding the Coronavirus and potential risks in the coming weeks and months we could not go ahead with the event.  
Whilst we are aware of the position throughout UK and Europe we require to ensure that there is no health risk to potential players, coaches and families travelling to Scotland and could not guarantee this.
The Glasgow and North Strathclyde Group hope you understand our position in this unprecedented time and look forward to welcoming you back to Glasgow, Scotland for our 2021 event. 
Kind regards
Gillian Allan
Convenor
Glasgow and North Strathclyde Group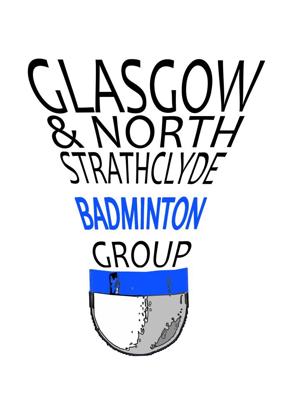 Useful documents
Accessible formats
If you require documents in large print, braille, or audio versions please email: info@glasgowlife.org.uk