Gymnastics
The Gymnastics Programme Structure is constructed in order to develop each of the gymnasts.

General physical preparation; Conditioning and flexibility; Perfection of basic and fundamental gymnastic skills; Choreography; Advanced skill development; and Competition preparation.
Flexibility; Perfection of Basic and Fundamental Gymnastic Skills; Choreography; Advanced Skill Development; and Competition Preparation.

These fundamentals ensure that every School of Sport gymnast meets their full potential and are core to all gymnastic disciplines undertaken at the school. Whether it be Men's Artistic, Women's Artistic, Gymnastic Acrobatics or Tumble.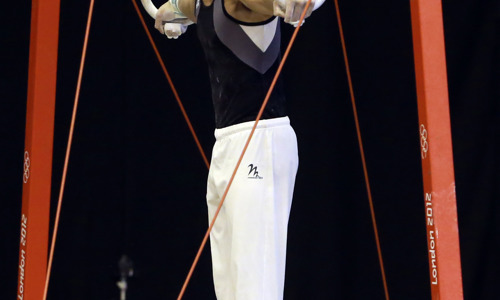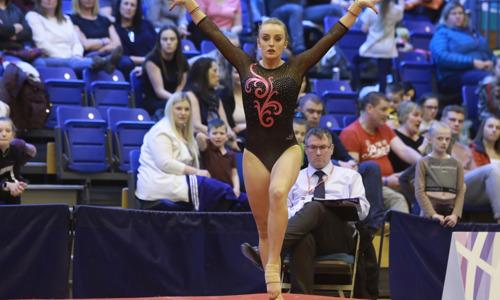 Coaches at the School of Sport work closely with Club Coaches to develop a training programme unique to each individual gymnast with the main aim, to complement and support the gymnast's progression through the national performance pathways at both Scotland and GB level. The Glasgow School of Sport also works in partnership with National Coaches in order to ensure the gymnasts who compete internationally are fully supported and have flexible training times to make certain their wellbeing and recovery are catered for.
Moreover, specialist guest coaches and international training camps are built into the gymnastic programme in order to give School of Sport pupils a winning advantage when striving to reach their potential.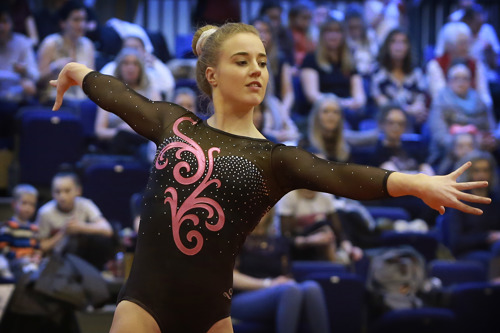 As the gymnasts progress through the years, their individual training programmes are changed and adapted as necessary. The implementation of specific sports science testing and monitoring, strength and conditioning training, nutritional support, sport psychology and pre and rehabilitation work becomes more specialised, in order to support the gymnasts individual needs. Thus providing the knowledge and skills essential for gymnasts to enjoy a long and successful gymnastic career during and beyond their time at the School of Sport.
News updates and results can be found on our social media platforms including:
Facebook
Twitter
Instagram
Youtube