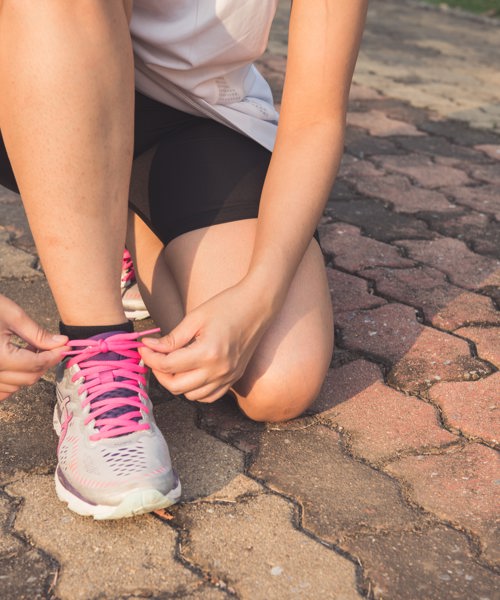 Once you have made the decision to get active, the next steps couldn't be easier. Every activity has its own benefits, whether you are looking for something to do in the house, outside or at a local venue. Here are a few things to consider to help becoming more active easier.
 If you are short on time, being active in your house is a great way to get started. Just make sure you have enough space and you can try some of these 10 minute workouts in your living room. 
All of the activities will help make your physical activity journey a bit easier however if you forget to bring water or don't have on a heavy enough jacket, it's ok. You can learn from each experience and use this to try again the next time.
If you have additional requirements to access a venue, all Glasgow Club venues are listed on AccessAble to help you plan your journey. Click here for more information. 
Become more Active
Being Outdoors

Community Venues & Sport Venues