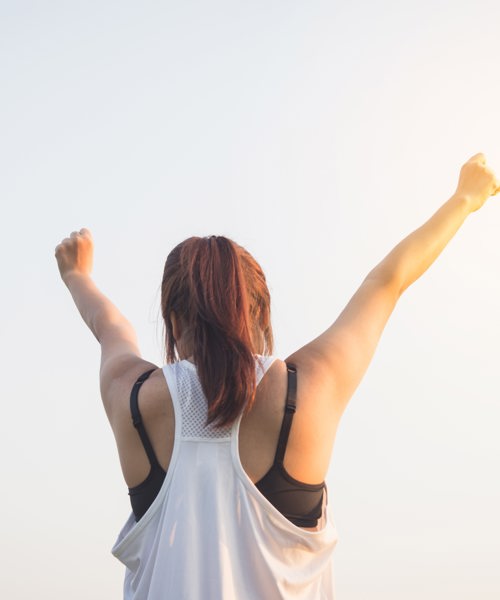 Want to improve your self confidence?
Let us help you to find the right activity to improve your self confidence.
View Contact Us Form
Being more active is great for your physical health and is also proven to improve your mental wellbeing.
It can also help us have a greater sense of control in our lives and improve our self-esteem. Physical activity can make you feel better by improving your quality of sleep, increasing your energy levels and improving your mood. It can even help us feel calmer and think more clearly as well as reduce your risk of physical and mental health problems. We all want to feel good and physical activity is the key.
Great activities to de-stress and promote mindfulness

Outdoor activities and green spaces

Get started or back into exercise

Get back into a Sport you love