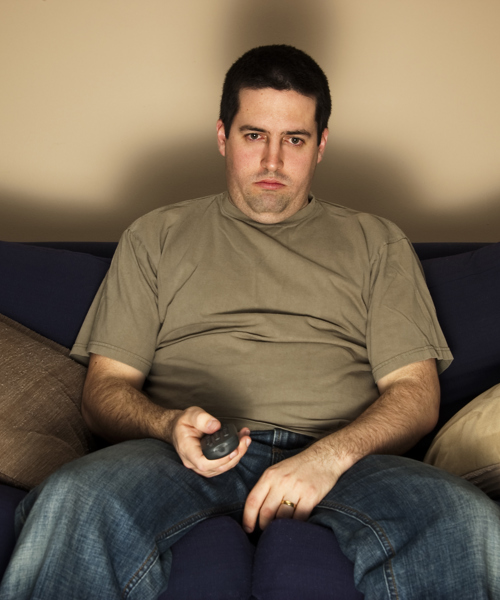 Nowadays people are generally less active day to day. Most of us drive cars or take public transport rather than cycling or walking to work, with fewer of us working in manual jobs. Many then leave work to watch TV, use phones, computers and tablets as entertainment in the evening.
Too much prolonged sitting can cause serious health problems. It is thought to slow your metabolism, affecting the body's ability to regulate blood sugar, blood pressure and break down body fat which in turn can increase your chances of getting a number serious health conditions including heart disease, type 2 diabetes, obesity and some cancers.
There is overwhelming evidence proving that we should all be more physically active. It's crucial if you want to live a healthy, fulfilling life into old age. The easiest way of becoming more active is to make physical activity part of your everyday life. There are simple ways of achieving a more active lifestyle and the more you do, the better.
Medically proven risks of not being active
Risks of not being active