Glasgow Museums Supporters Club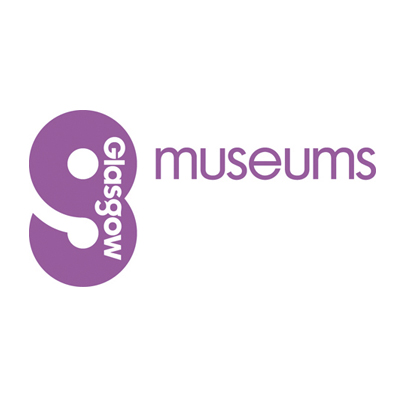 For more information
Call our Supporters Club team to join or find out more
0141 287 9502
supportus@glasgowlife.org.uk
38 Albion Street, Glasgow G1 1LH
Thank you for considering joining the Supporters Club for Glasgow Museums. 
Glasgow Museums is the largest museum service in the UK outside of London and operates 10 museums across the city. The civic collection includes over a million objects and has been described as the finest collection in the UK and one of the finest in Europe. It is of international significance, with strength and depth across the four major disciplines: art, human history, natural science and transport and technology. Glasgow Museums aspires to combine the commitment to social justice with the excellence in research-based content.  
As a charity, Glasgow Museums relies on donations to carry out all the work that we do. By joining Glasgow Museums Supporters Club you will help ensure that museums across the city continue to inspire our many visitors, now and in the future.
The Supporters Club is a way for those who get so much from Glasgow Museums to contribute to the valuable work that we do and enables us to share our collection with the widest audience possible through rich interpretation and engagement programmes.
Your membership will be valid for 12 months from the point of joining.  To thank you for your support we are delighted to offer discounts in our shops and cafes as well as vouchers to our temporary exhibtions at Kelvingrove Art Gallery & Museum.
Each category of the Club membership can be purchased as a gift.
Membership Options
Single
£25
​2 exhibition vouchers for Kelvingrove Art Gallery and Museum
10% discount in museum shops & cafes * some exclusions apply
regular e-newsletter keeping you up to date throughout the year
Joint
£40
4 exhibition vouchers for Kelvingrove Art Gallery and Museum
10% discount in museum shops & cafes* some exclusions apply
​regular e-newsletter keeping you up to date throughout the year
Family
£45
2 x family exhibition vouchers for Kelvingrove Art Gallery and Museum
​10% discount in museum shops & cafes* some exclusions apply​
regular ​e-newsletter keeping you to date throughout the year