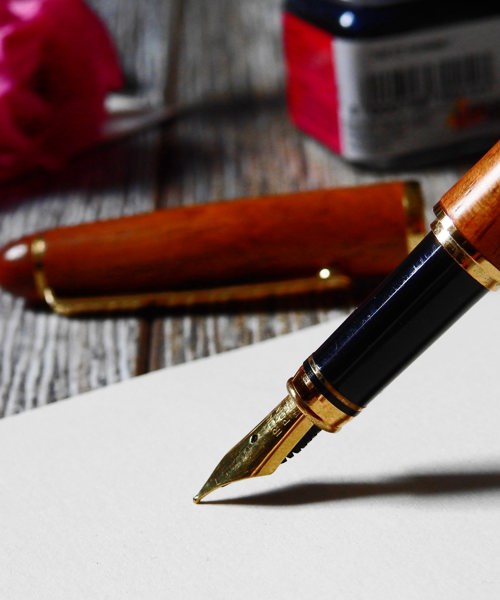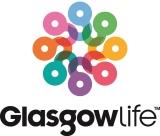 For more information
Fundraising Team
0141 276 9515
supportus@glasgowlife.org.uk
Let us know how you'd like us to stay in touch with you
Supporters of Glasgow Life help us to inspire Glasgow's citizens and visitors to lead richer and more active lives.  We'd love to stay in touch; your support for our work is changing lives for the better.
We work across the city; from caring for Glasgow's rich heritage through our museums such as Kelvingrove, to ensuring Glasgow's people have access to world-class sporting facilities like the Emirates Arena, and connecting communities through our libraries and activity programmes in community centres.   
You may be aware that new data protection regulations are coming into effect for all organisations, companies and charities in the UK and across the EU. These regulations are intended to give you greater control and choice in how organisations communicate with you.
How we communicate is up to you – please respond today. 
We are taking this opportunity to renew our commitment to respect your privacy and be transparent about how we manage the contact details you share with us.
See our Fundraising Supporter Promise » 
Please let us know how you'd like us to stay in touch . . .
Update you consent preferences here »
There is some information we will always be required to send you. These are essential communications that may include payment confirmations, member benefits such as newsletters and membership cards, renewal reminders, and querying payments or returned mail.  
If you change your mind about how you want to receive communication from us just call or email us and we will update our records.  
Thank you once again for your interest and support of our work. I really hope we can stay in touch and thank you for taking the time to let us know your communication choices.