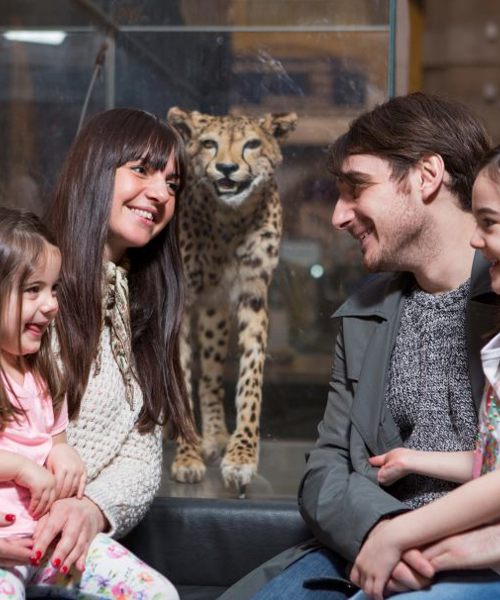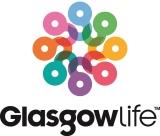 Help keep natural history adventures alive for future generations to enjoy
Please support Kelvingrove Art Gallery & Museum to bring the wonder of the world of natural history to millions of visitors all year round. We rely on your generous donations to keep your memories and adventures alive at Glasgow Museums. Kelvingrove welcomes over 1.2million visitors and over 17,876 of school children each year.
Natural history is the largest part of Glasgow Museums' collections – about 600,000 objects. They range in size from Sir Roger the elephant to tiny invertebrates on microscope slides.
The collection contains extinct species and our museums are some of the only places these can be seen. Even old specimens are important for researching and revealing our past – we can still extract DNA from some of them. We don't know what scientists will be exploring in 100 years' time but hopefully with your support, Glasgow's amazing collections will still be here to for them to examine.
Kelvingrove Art Gallery & Museum, like all Glasgow Museums, is free for everyone. Your support enables us to care for our collections, offer visitors an inspirational experience and provide exceptional education services for thousands of school pupils every year.