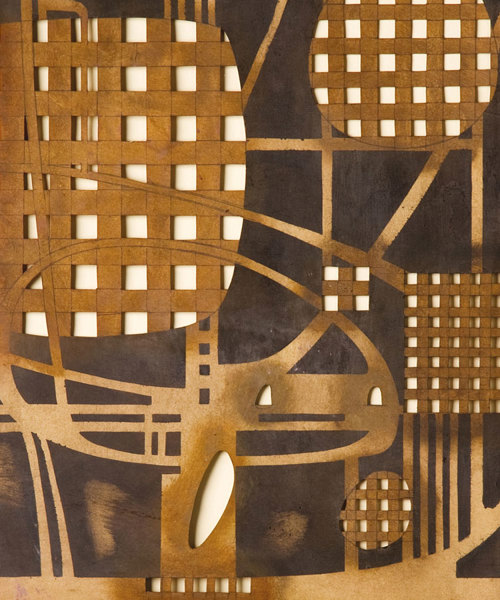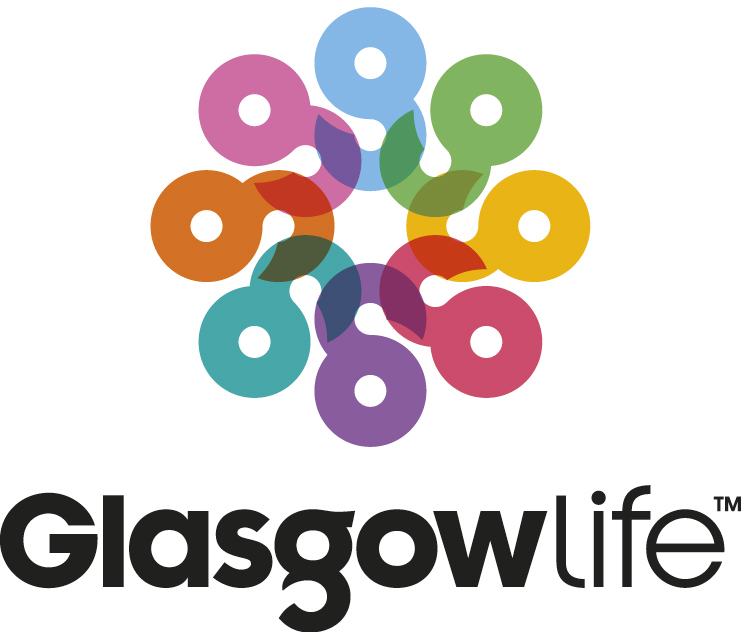 Donate
Support this appeal by clicking 'Donate Online' and selecting the relevant appeal from the drop down menu. Suggested donation £10. Glasgow Life - registered charity SC037844
Donate Online Here
For more information
To talk to a member of the team about joining please call us.
0141 276 9515
supportus@glasgowlife.org.uk
2018 marks the 150th anniversary of the birth of the Glasgow architect, designer and artist, Charles Rennie Mackintosh.
In recognition of this milestone, Glasgow Museums is celebrating with a special exhibition in Kelvingrove Art Gallery and Museum, and a redisplay of Kelvingrove's permanent Glasgow Style gallery.
The exhibition – Charles Rennie Mackintosh: Making the Glasgow Style – runs at Kelvingrove Art Gallery and Museum until 17th August 2018, and showcases over 250 works from the city's collections, along with loans from other public institutions. Spanning the lifetime of Mackintosh from 1868 – 1928, it also considers the work of some key contemporaries, including his future wife Margaret Macdonald.
Following a successful drive to fund specialist conservation of key items for the exhibition, the Mackintosh Rose Appeal is now supporting the redisplay of the permanent 'Glasgow Style' gallery in Kelvingrove. One of the most popular galleries in the museum, the refresh of this space will build on the research and conservation work undertaken for the exhibition, and ensure that this internationally important collection is preserved for future generations.
All supporters of the appeal will receive a commemorative rose badge, based on a design by Charles Rennie Mackintosh.
Charles Rennie Mackintosh exhibition opening soon, book your tickets or find out more »