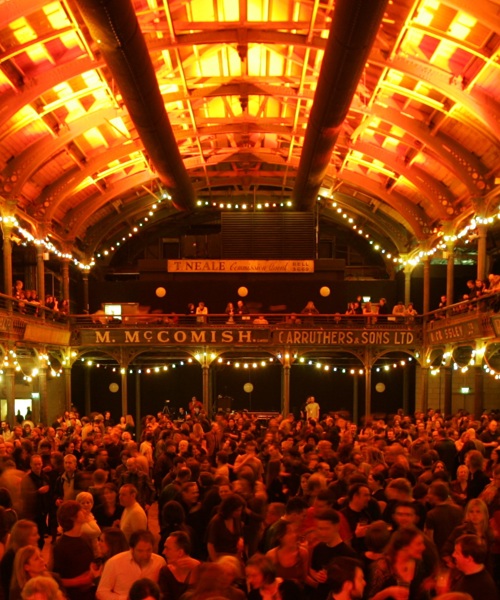 Sponsorship Opportunities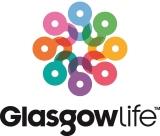 For more information
Contact the Development Team at Glasgow Life
0141 276 9515
supportus@glasgowlife.org.uk
38 Albion Street, Glasgow, G1 1LH
Corporate sponsorship is a flexible and fantastic way to build brand profile through events and programmes whilst demonstrating your company's support for positive community outcomes.
Our aim as a charity is to inspire Glasgow's residents and visitors to lead richer and more active lives through culture, sport and learning.
We aim to make a positive impact on individuals, the communities in which they live and the city as a whole.  Over 75% of the population of Glasgow benefit from our programmes, services and activities every year through our Arts, Communities, Events, Museums, Sport, Young Glasgow, Music programmes and Libraries.
Organisations large and small play a critical role in making our work possible, both through charitable funding and by influencing and inspiring people across the country to get involved. We hope your business will join our growing number of corporate supporters who choose Glasgow Life as their charity or sponsorship partner. You can be assured that you will be supporting important positive outcomes for the people of Glasgow at the same time as securing genuine partnership benefits for your business.
We work with our partners to develop tailored sponsorship packages to meet their own business needs, whether that be sponsoring an event at Celtic Connections, a corporate donation for a literacy project at Govan Library or engaging communities and children to take part in a sports activity or event.  
We are always looking to understand our partners' corporate social responsibility (CSR) and marketing objectives and provide bespoke, long-term solutions for businesses investing with us, to ensure we are meeting the needs of the partner's business and ethos whilst also changing lives for the better. 
We also offer smaller-scale "off-the-shelf" solutions to enable companies of all sizes, and with varying budgets, to benefit from and promote the great work we do at venues, festivals and events including:
Burrell Renaissance
Celtic Connections
Aye Write and Wee Write
Glasgow International
Glasgow Mela
Merchant City Festival
World Pipe Band Championships
Glasgow Loves Christmas
The benefits of working with Glasgow Life include:
visibility to our stakeholders and customers (75% of the population of Glasgow)
opportunity to build brand profile with your customers and stakeholders as a responsible business and employer
reaching your CSR targets by 

inspiring Glasgow's residents and visitors to lead richer and more active lives

dedicated account management for corporate partners
Glasgow Life has a range of exciting sponsorship & funding opportunities for individuals or corporate partners. If you would like to discuss these opportunities, please contact supportus@glasgowlife.org.uk or phone 0141 276 9515
Glasgow Life - registered charity SC037844