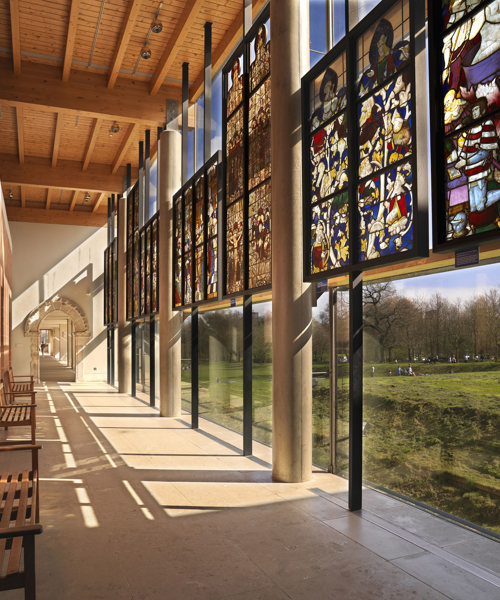 Donate
Please support us in our ambition to make the Burrell Collection one of Scotland's leading heritage attractions for generations to come. Glasgow Life - registered charity SC037844
Make a donation online
For more information
0141 276 9515
supportus@glasgowlife.org.uk
The Burrell Collection brings together masterpieces from all over the world. The stories that the Collection holds inspire and enrich the lives of our visitors young and old. The Collection is loved locally and respected worldwide, attracting visitors and conservators from around the globe.
Sir William Burrell left a lasting legacy to Glasgow by donating his magnificent Collection of some 9,000 objects to the people of Glasgow. This is your opportunity to be part of that lasting legacy as we breathe new life into the internationally significant Collection to be enjoyed by future generations.
Please support the Burrell's Renaissance. You can make a donation by:
Clicking the link (above right) to make a donation online
Completing and returning a donation form
Calling us on 0141 276 9515 to donate over the phone
If you would like to discuss the project further and how your support will make a difference please contact the Development team on supportus@glasgowlife.org.uk
Thank you.
Visit The Burrell Collection online to find out more about this project.