Supporting enterprise, learning, work, and skills development
Boosting job prospects and helping people develop new skills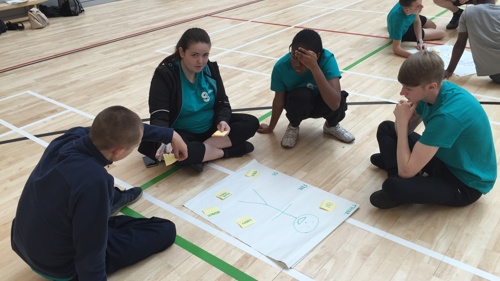 We make sure the people of Glasgow have access to learning opportunities. Our programmes cover everything from digital skills to sports coaching. They allow people to learn new skills and help them get into work.
One young person went on to set up their own coaching business, others have gone onto university to study sport, whilst some have gained new skills but moved away from sport altogether.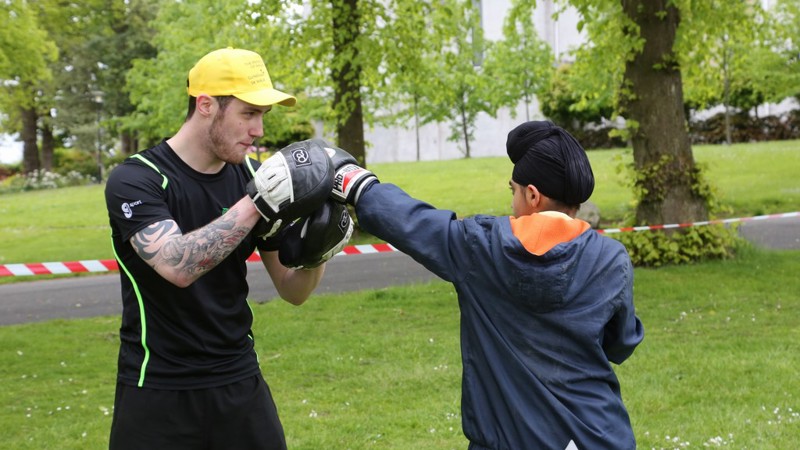 Coach Core
Coach Core is a modern apprenticeship for young people who aren't in education, training, or employment. The programme allows them to gain several qualifications including one in sports coaching. It gives them experiences and skills which help them move into work.
Other ways we're supporting enterprise, learning, work, and skills development
We support entrepreneurs and innovators from that first spark of inspiration to successfully launching and growing a business.

Free and accredited digital skills courses ranging from the basics to professional qualifications.

Glasgow Life Libraries provides information and resources supporting job hunting, creating a CV, preparing for an interview, and more.

ESOL learners enjoy improving their English in many ways. Including reading, speaking and making new friends

This programme supports parents and kinship carers to increase their income through employment.

Glasgow Life Digital Champions support adults who need help with basic digital skills.
Give feedback about this page