There is a fantastic selection of contemporary art to experience in Tramway's current season. Our highlights include.
Cécile B. Evans: AMOS' WORLD
This exhibition at Tramway represents Cécile B. Evans most ambitious installation to date and constitutes the culmination of a three-part installation and video work titled AMOS' WORLD (2017- ongoing). Often starting from the relationship between humans and new technologies, Cécile B. Evans' work reflects on the value of emotions in contemporary society by exploring forms of human subjectivity and the systems that carry them, as well as the limits of both.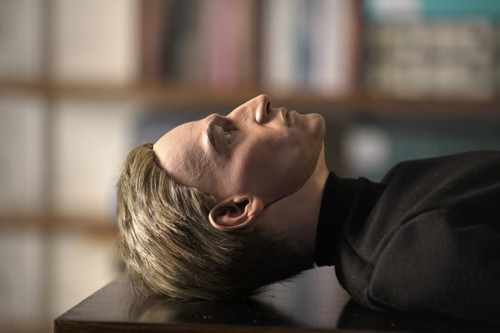 Lucy Beech: Reproductive Exile
Lucy Beech's new film addresses the power and agency of reproductive relations, exploring female labour, visibility and the flow of bodily revenue streams in what has come to be known as 'Reproductive Exile'.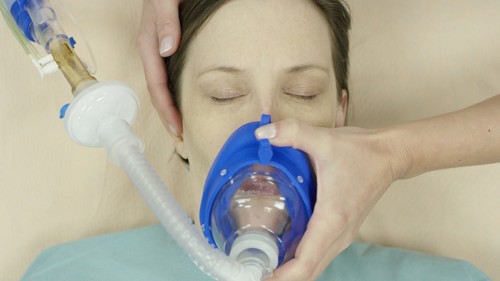 plan B: Dance Theatre Bill
A duo of dance theatre works, Tantalus | A Pair of Genes, from a Scottish company that thrives on diversity and collaboration. Themes of independence and individuality are wittily explored, variously drawing on classical mythology and genetics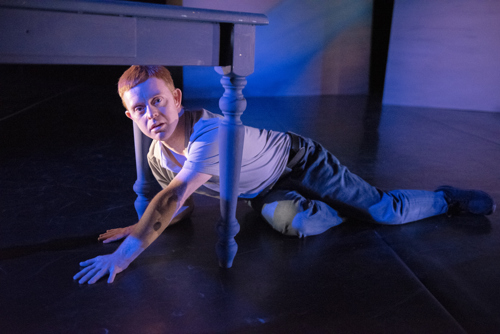 Kris Lemsalu
Tramway's presents a new body of works by renowned Estonian artist Kris Lemsalu just before she represents Estonia at the Venice Biennale 2019. Lemsalu's pieces evoke the bestial side of human beings and civilizations, and are often underscored by feminist themes.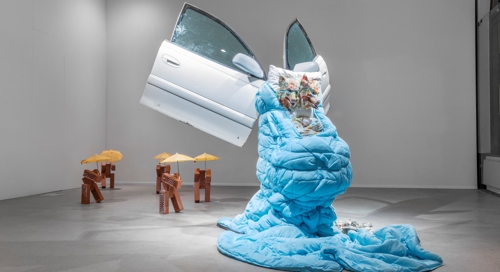 Extreme Imagination: inside the mind's eye
Extreme Imagination: Inside the Mind's Eye features works by people who cannot visualise, alongside works by those who have particularly vivid mental imagery. The exhibition features art, design and writing by 22 people from around the world with aphantasia and hyperphantasia