Aye Write Book Club podcast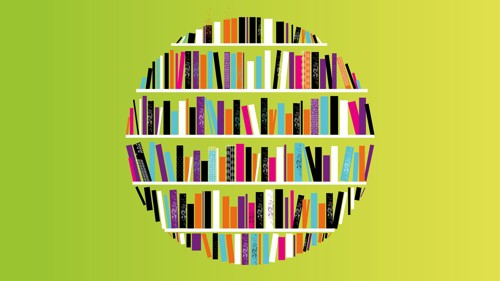 Welcome to the Aye Write Book Club podcast.
Over the next few months, we will be bringing you a curated collection of fascinating conversations with a range of authors featured within the Aye Write 2023 Book Festival programme. Our collection of 11 podcasts, released every 2-3 weeks to connect with key dates in Glasgow Libraries reading calendar, will give a flavour of the breadth of fiction, poetry and non-fiction events typically featured at Aye Write.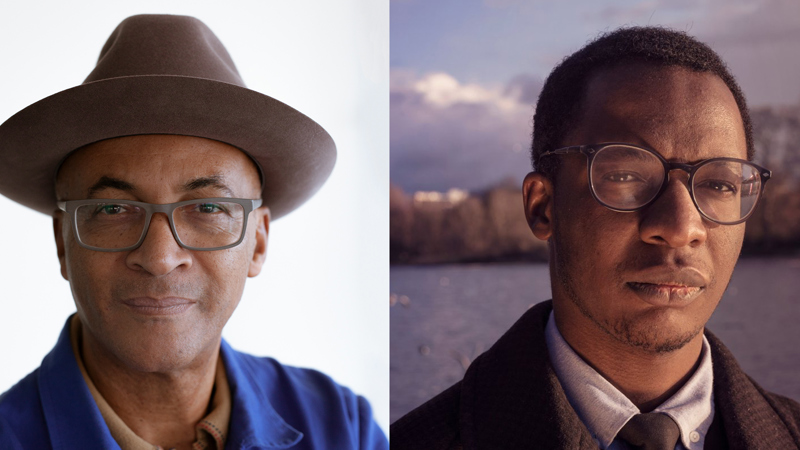 Podcast 1: Why Black Lives in Britain Matter
Tomiwa Owolade and Colin Grant
Black History Month provides an opportunity to celebrate and recognise the impact of black heritage & culture. In 'Why Black Lives in Britain Matter' authors Tomiwa Owolade and Colin Grant discuss the black British experience, exploring issues of identity, nationality, and race in Britain today.
Listen here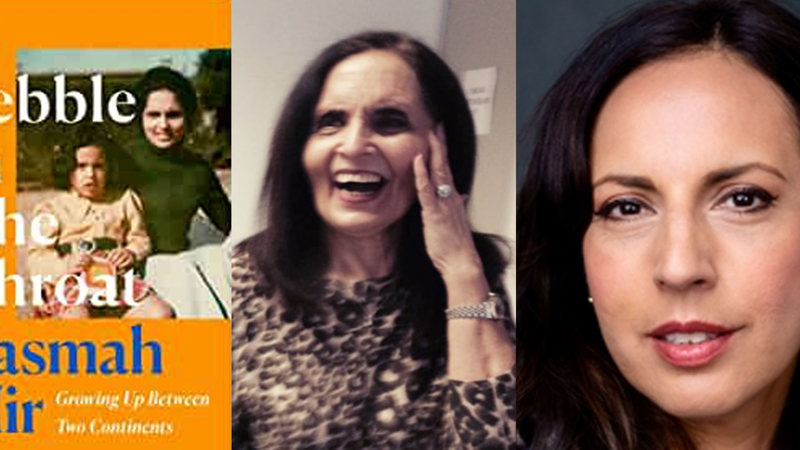 Podcast 2: A Pebble in the Throat
Book Week Scotland: Aasmah Mir and Almas Mir, chaired by Gabriella Bennett
Listen as Scottish broadcaster Aasmah Mir and her mother Almas join journalist Gabriella Bennett, to discuss Aasmah's memoir 'A Pebble In The Throat' which explores her childhood in 1970s Glasgow and her mother's experiences in 1950s Pakistan to 1980s Scotland.
Listen here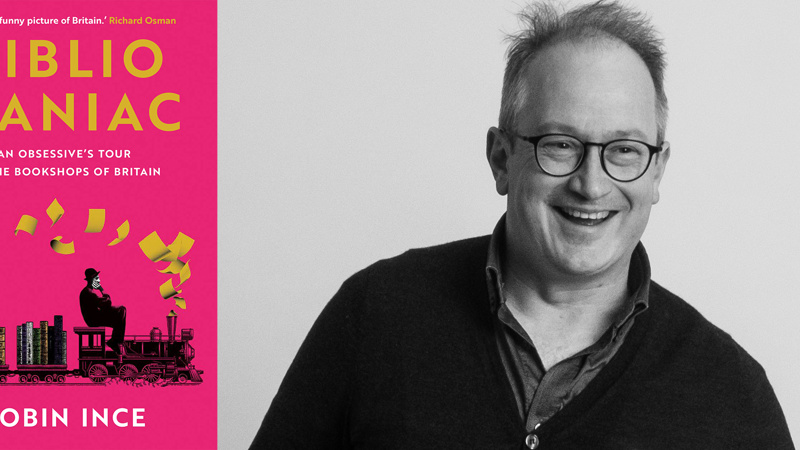 Podcast 3: Bibliomaniac
Robin Ince, chaired by Alistair Braidwood
Comedian, Author, Broadcaster and self-confessed Bibliomaniac Robin Ince, in conversation with Alistair Braidwood, discusses his pandemic tour of over 100 bookshops across Britain and his lifelong love of books and bookshops.
Give feedback about this page