World Solo Drumming Championship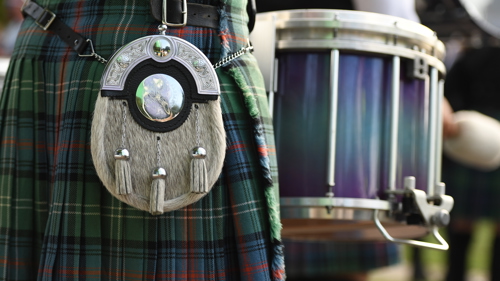 The World Solo Drumming Championships will take place Saturday 21st October 2023 at Glasgow Caledonian University.
Hear the sounds of the March, Strathspey and Reel, and Hornpipe and Jig played by the best pipe band drummers on the planet.
It's live. It's loud. It's unmissable.
Tickets on sale now!
* Tickets can be purchased online for the event until 12 noon on Saturday 21 October.
Tickets can be purchased on the day of the event at the Glasgow Caledonia University box office from 8am - 5pm. This is located in the Annie Lennox Building. Please note, this box office can only accept cash.
Give feedback about this page