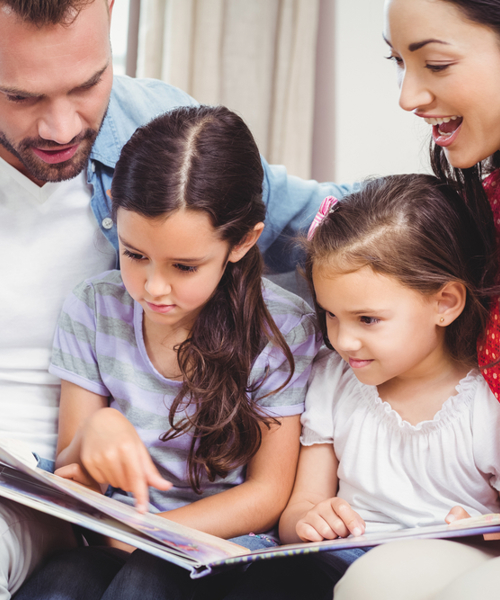 Working with children and families is a strand of the city's Community Learning & Development Plan 2018-2021.
The priority for this area of work is to develop early intervention approaches to combat poverty, address inequalities and improve attainment and achievement.
Outcomes:
Increased family learning opportunities are having a positive impact on attainment and parents support of their children's schooling.
Families affected by welfare reform, in communities with the highest levels of poverty are able to cope better as a result of engagement with family learning.
Work with wider partners is ensuring that CLD is seen as an effective early intervention approach.

Further Information
Family Learning Team

Early Intervention

Welfare Reform & Families

Play