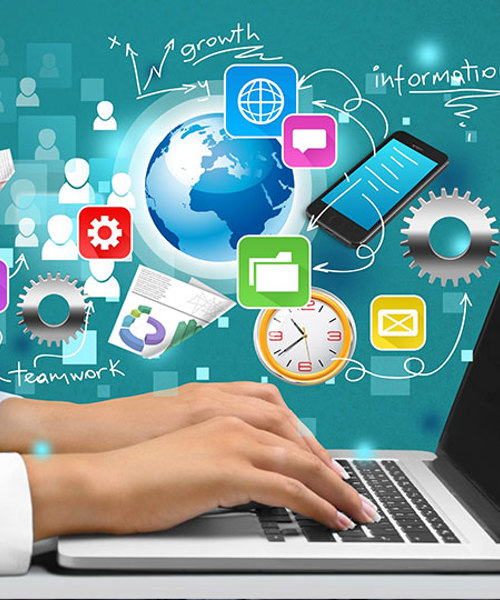 We will continue to develop digital learning opportunities across a range of platforms to ensure people have the confidence they need to access, use and benefit from the advantages and opportunities offered by the digital world. We will target provision to ensure we reach those who face the greatest disadvantage and have the most need, in support of making Glasgow a fairer and more equal place to live, learn and work.
Outcomes:
People's basic digital skills will be improved by a range of local, blended digital learning opportunities, including safe online participation and where to find information on key services and support.
Computer Courses
People will have access to free, supported, and accredited learning in conjunction with partner organisations. 
A range of free and accredited digital skills courses designed to suit you. From the basics to help get back in to work to coding for a career boost, Glasgow Code Learning is learning that fits your lifestyle.
People will receive free one-to-one digital help and support from Digi-PALS across the network of community libraries.
Welfare and Benefits Advice
People will have access to a range of partners offering free and confidential advice and support within selected libraries and some community centres.