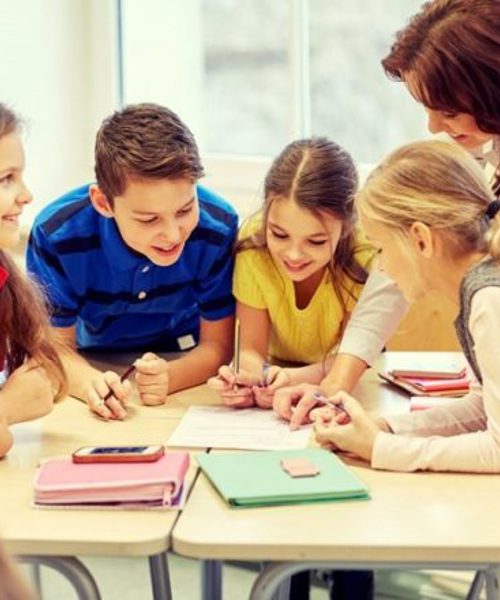 Working with Young People
Youth work is an educational practice contributing to young people's learning and development. Youth work engages with young people within their communities; it acknowledges the wider networks of peers, community and culture; it supports the young person to realise their potential and to address life's challenges critically and creatively; it takes account of all strands of diversity. Youth work takes place in a variety of settings including community venues, uniformed groups, schools, youth cafés and on the street, whilst using numerous approaches such as outdoor pursuits, drama workshops, health initiatives, peer education and single issue and single gender work to engage with young people.
The purpose of youth work was well defined in Step it Up, following extensive discussion and consultation with the youth work sector, and is as follows:
Build self-esteem and self-confidence
Develop the ability to manage personal and social relationships
Create learning and develop new skills
Encourage positive group atmospheres
Build the capacity of young people to consider risk, make reasoned decisions and take control
Develop a 'world view' which widens horizons and invites social commitment

Further info...
Youth Structures & Networks

Glasgow North East Strategic Youth Alliance

South Youth Partnership

Policy & Strategy

Family Activity Budget

Youth Resources

Working with Young People

Youth Voice

Useful Links