Modern apprenticeships and work experience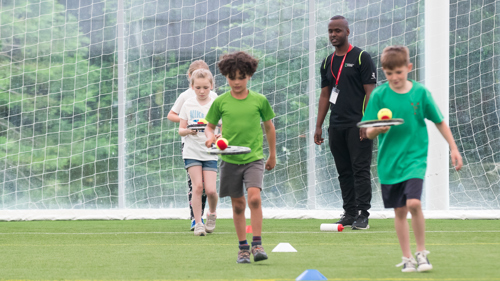 Modern apprenticeships
We offer a range of modern apprenticeships to people living or studying in the Glasgow area.
Modern apprenticeships let you work, learn and earn at the same time. You can build valuable work experience and develop your skills for future jobs. In the end, you will have gained an accredited industry-recognised qualification.
While working with the digital team on the Burrell project, I got training and hands-on experience. I then applied for a permanent AV technician position in the Burrell and was lucky enough to get it!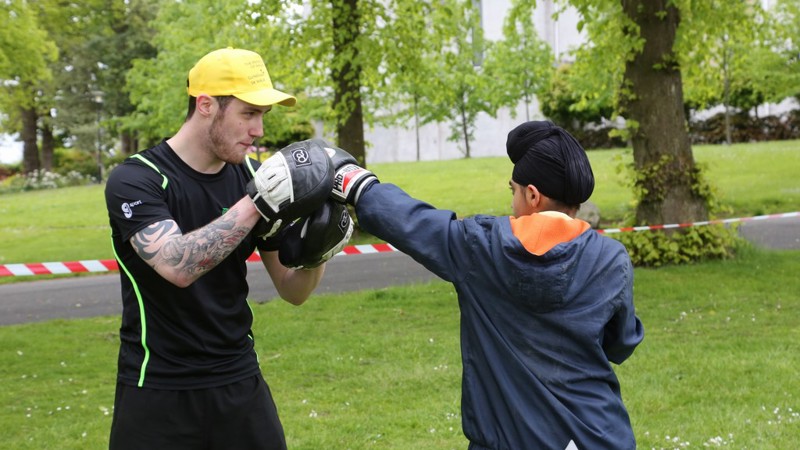 Coach Core
Coach Core is a modern apprenticeship for young people who aren't in education, training, or employment. The programme allows them to gain several qualifications including one in sports coaching. It gives them experiences and skills which help them move into work.
Work experience at Glasgow Life
We offer work experience placements across all areas of our charity. Whether that's sport, libraries museums or arts and culture. There are also opportunities relating to our events and corporate services. These are a great chance for people to increase their skills and experience. We also offer a wide range of training and skills classes.
Interested in work experience with us?
Get started buy clicking the link below and filling out an application form.

If you need any more information, get in touch by emailing: workplacements@glasgowlife.org.uk
Work experience application form
Give feedback about this page