Ask the Archivist - Annexed burghs
Posted on 27 July 2020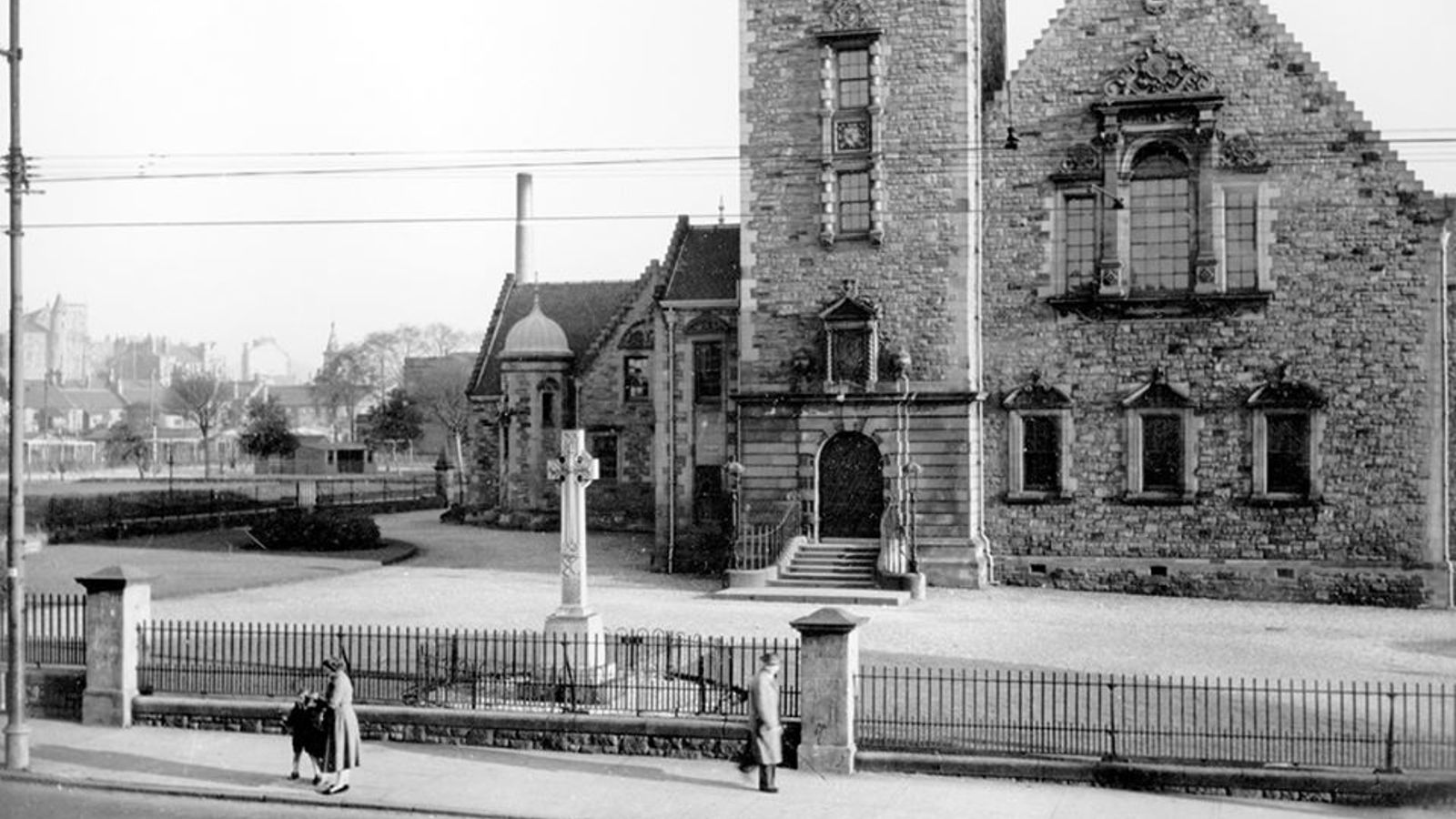 Our next topic was a really interesting one: the records of Glasgow's annexed burghs. The Q&A is below.
Q1: What is a burgh and how was its boundaries decided?
A burgh was a town and its boundaries were usually outlined in its charter. Royal burghs and burghs of barony (like Anderston) had their own liberties, privileges and courts. Police burghs (like Kinning Park) were created from 1850 onwards. These were areas with a large enough population which could undertake their own police and public health functions.
Burgh boundaries could be a contentious subject and many were changed and simplified as a result of the work of the Boundary Commissioners appointed by the Local Government (Scotland) Act, 1889. Some records of (and those relating to) the commissioners' work appears in our collections.
Q2: Do you hold any maps showing the burghs' boundaries?
We hold an annexed burghs map which outlines each burgh's boundary. It's also worth looking through the records of Glasgow Corporation's departments of Health (ref: D-HE) and the Town Clerk (ref: D-TC) as well as our parliamentary papers (ref: A3). The records of the annexed burghs themselves may contain references to boundaries in letter books and correspondence. Unfortunately, these archives are not currently available online.
Q3: How did the residents of these burghs feel about being annexed to Glasgow?
Glasgow officials were keen to highlight the benefits of annexation. In some cases, they promised new buildings (like Partick Library in the plan shown below) as well as reduced rates. However, several burghs did not want to lose their independence and there was a lot of opposition to annexation. Govan and Partick residents were particularly vocal about not becoming part of the expanding city. Ultimately, these protests were not successful and both burghs joined the city in 1912.
Q4: Was every area of land taken into Glasgow an independent burgh?
No. While many were, some were villages or built-up areas which had never established themselves as burghs. These areas (with their date of joining Glasgow) include Dennistoun (1846), Mount Florida (1891), Possilpark (1891), Newlands (1912) and Knightswood (1926).
Q5: If the area being taken over wasn't an annexed burgh (e.g. Woodlands or Nitshill), would you have records for it?
We might! For example, Woodlands was part of the lands of Blythswood taken over by Glasgow in 1830. It wasn't a burgh but there should be references to it in the Blythswood Estate records which we hold (ref: TD234). It's always worthwhile considering what an area may have originally been part of when trying to trace relevant archives. Was it on a private estate or in a particular county? As Nitshill was part of Renfrewshire before joining Glasgow, our holdings of Renfrew county records would be a good place to start researching it.
Q6: Was the royal burgh of Rutherglen ever part of Glasgow?
Rutherglen was first founded as a royal burgh in 1126. It continued as such, independent of Glasgow, until 1975 when all royal burghs were dissolved throughout Scotland. It was the town of Rutherglen (rather than the royal burgh) which then became part of Glasgow for a brief period. We hold the records for the royal burgh of Rutherglen which cover 1542 – 1975 and include charters, valuation rolls and building plans (ref: RU). When Scottish local government was re-organised again in 1996, Rutherglen became part of South Lanarkshire Council.
Q7: Of the burgh halls which still survive, which is the oldest?
Most of the annexed burghs had a town or burgh hall where burgh business was conducted. Some had courtrooms and public halls while others had additional public facilities like those at Maryhill Burgh Halls. Two burghs (Crosshill and Govanhill) shared a building, which is now known as Dixon Halls.
Several of these buildings have been demolished. Hillhead Burgh Hall previously occupied the site on Byres Road where Hillhead Library now stands. It's remembered in Burgh Lane, the street which runs along the back of the library.
However, many burgh halls have survived including those for Maryhill, Crosshill, Govan, Govanhill, Partick, Pollokshaws (shown in the picture below) and Pollokshields. Of these, Partick Burgh Hall is the oldest. It was built in 1872 to the designs of William Leiper and is located in Burgh Hall Street.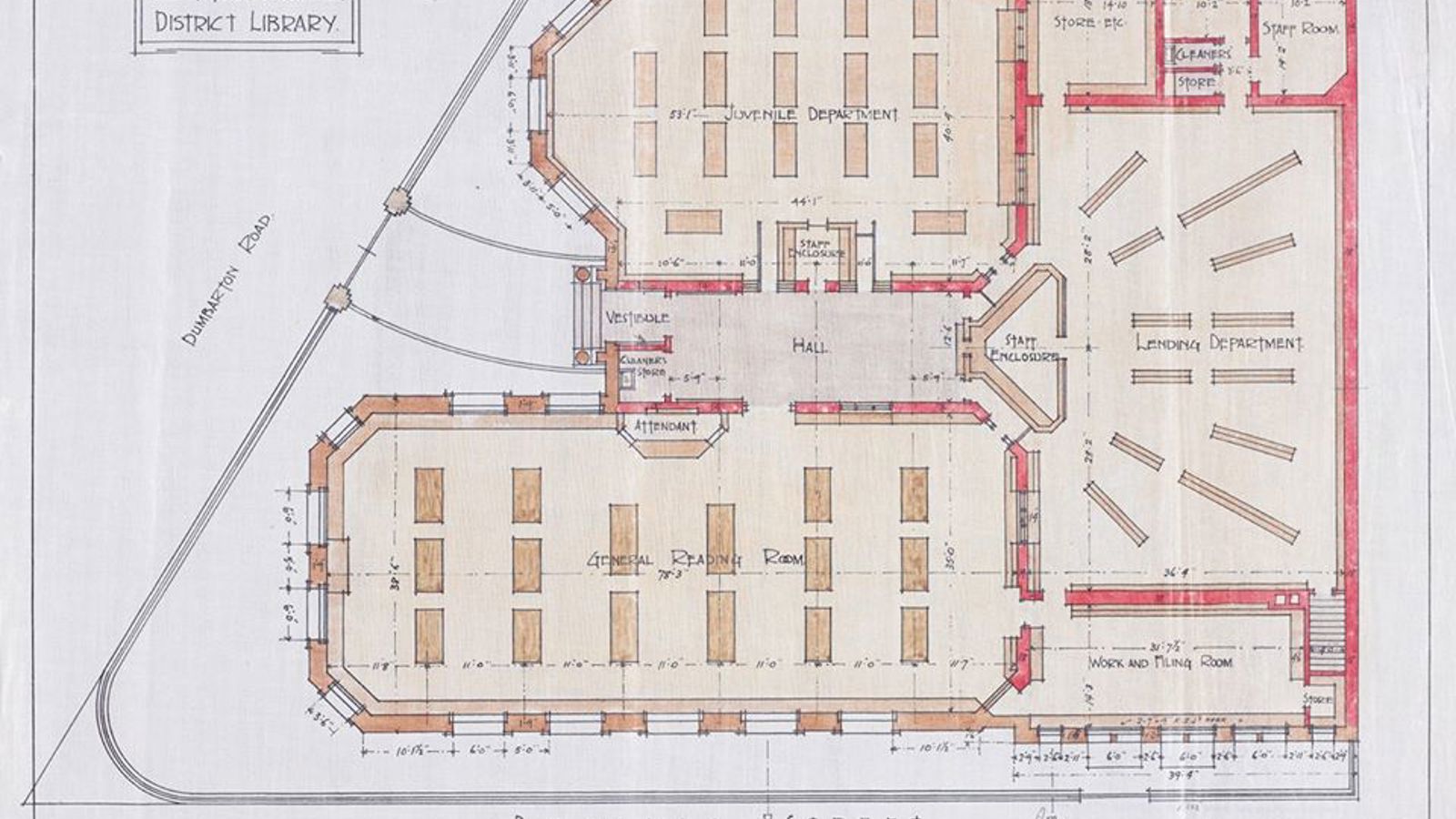 Give feedback about this page