Girgenti Home - Times Past
Posted on 8 February 2023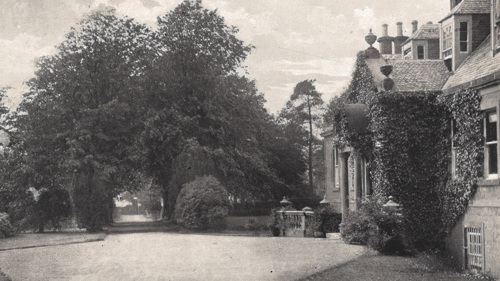 In partnership with the Glasgow Times, our archivists are exploring Glasgow's fascinating history. This week, Barbara Neilson writes about the Girgenti Home for Inebriates.
One of my favourite parts of working at Glasgow City Archives is discovering and sharing collections new to me. Searching our paper catalogues for an enquiry one day, I turned one page too far and landed on a catalogue description for the administrative records of Girgenti House.
Intrigued by the Italian name, I did a little digging and found out the history of the house. It was originally a three-storey mansion built by John Cheape, a captain with the British Army, on an estate near Stewarton in Ayrshire. It's assumed he named the house after a town he'd visited on his travels in Sicily.
The mansion passed out of private ownership in 1900 when the Corporation of Glasgow purchased it and the accompanying estate for £7,500. The new Girgenti Home for Inebriates was to be used as the city's main reformatory for the reception and treatment of those struggling with alcohol misuse.
Several of these certified reformatories were set up throughout Scotland following the Inebriates (Scotland) Act of 1898. This act allowed local magistrates to send people to a reformatory for treatment and supervision for a period of up to three years. The reformatories' aim was to support the residents throughout their recovery and help them to become self-supporting citizens.
Before opening, Girgenti House underwent a programme of alterations and re-arrangements to make it suitable for the new Home's requirements. When it formally opened on 12 January 1901, it provided accommodation for twenty-eight male residents and thirty female residents. The catalogue I'd happened across described the historic records of the Home: annual reports as well as registers of patients and admissions among other record types.
The Home's admission criteria were strict and clear. It would receive only those who belonged to Glasgow and who had been sent for trial to the Sheriff of Lanarkshire via one of the city's Police Courts. Those admitted could not be known thieves, prostitutes or sufferers of an infectious or contagious disease.
Once admitted, the residents were kept busy and employed in work for the house and estate. Women were given a thorough training in household and laundry work including sewing and knitting. Their outdoor work involved some light gardening, dairy work and poultry keeping. Men were supported to return to their previous professions if they had one – occupations like carpentry, shoemaking and painting. All male residents were also trained in gardening and other outdoor work.
Ultimately, Girgenti Home was a Glasgow Corporation experiment. If it had been successful, the Corporation would have built and run a much larger Inebriate Home for the city. But this was not to be.
Although initially popular, reformatories like these suffered from a low success rate, high cost and lack of government support. Consequently, many of them had shut down by 1906 and the restriction on alcohol sales during World War I closed the remainder. By the time Girgenti Home itself closed in 1909, it had received and supported 131 residents.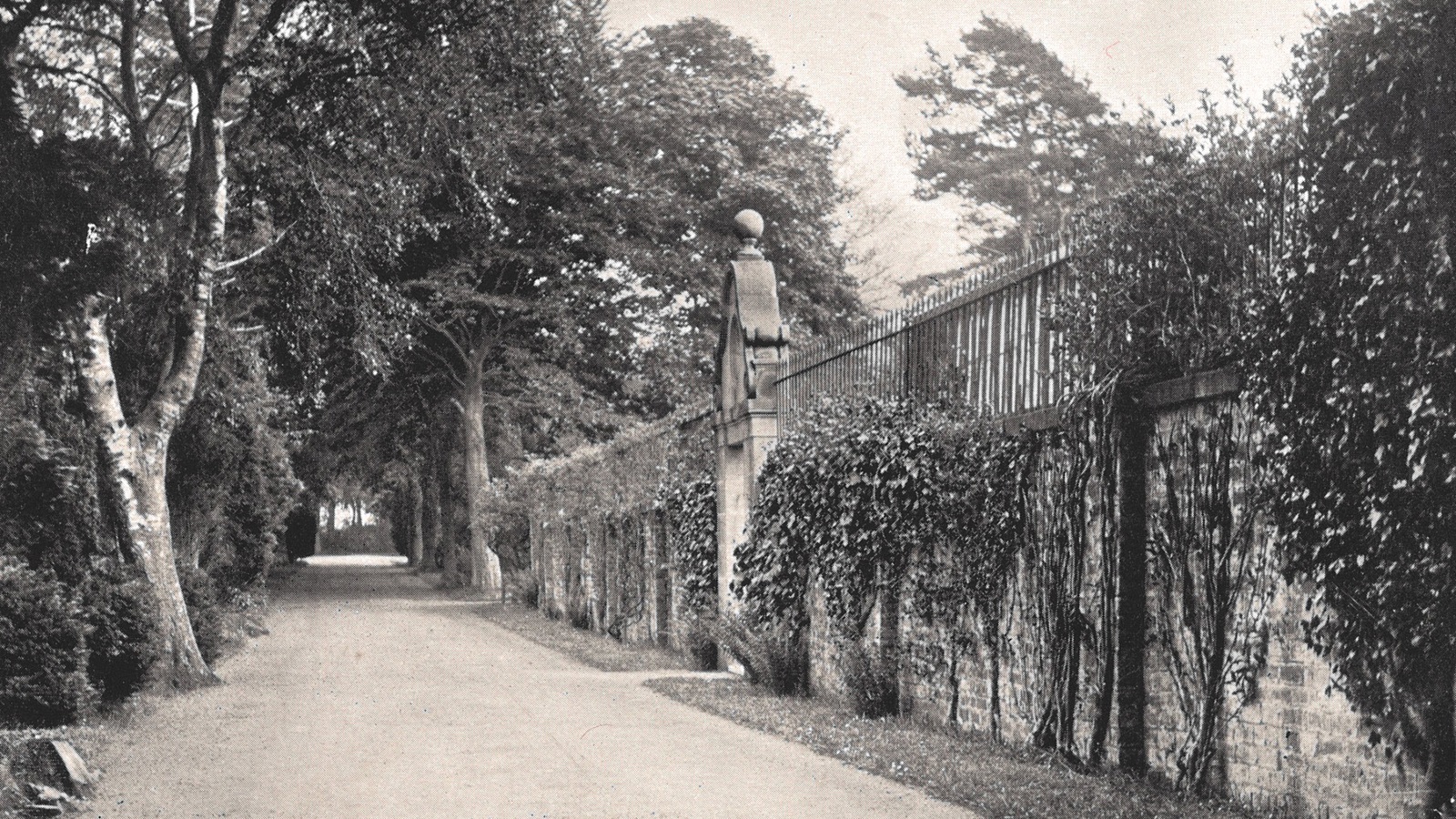 Give feedback about this page