The Livadia - Times Past
Posted on 21 June 2023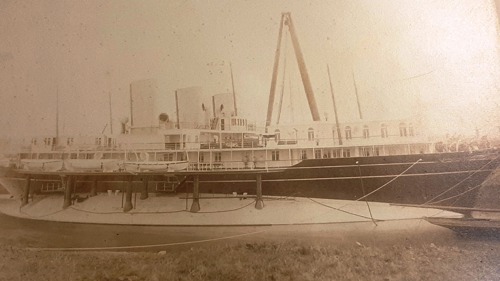 In partnership with the Glasgow Times, our archivists are exploring Glasgow's fascinating history. This week, Irene O'Brien writes about the Livadia.
One of the most notable ships to have come out of the Clyde was the Livadia, an imperial yacht of the House of Romanov, which was commissioned for Tsar Alexander II of Russia (1818-1881). It was built in 1879–1880 by John Elder & Company's Fairfield yard in Govan to replace a Russian yacht of the same name that had sunk off the coast of Crimea in 1878.
The radical design of the new Livadia, intended for service on the Black Sea, was conceived by Vice Admiral Andrey Popov, and designed by naval architect Erast Gulyaev. Tsar Alexander II suffered badly from sea sickness and the unusual design of the Livadia (based on the shape of a turbot fish) was intended to make the yacht more stable.
The Livadia was launched on 7 June 1880, causing great excitement among the 10,000 spectators. She was launched by the Duchess of Hamilton in the presence of members of the Russian navy and aristocracy. Three Russian Orthodox priests came to chant prayers and hymns, while Russian sailors sang the responses.
The yacht was famous because of her round shape and luxury – over half a million pounds was spent on the magnificent fittings and furnishings alone - which included a fountain as well as sumptuous carpets, curtains, and ornate mouldings.
The interior designs were by William Leiper and William De Morgan which were mostly completed before the launch. The decorators used Louis XIV style for the reception rooms, "Crimean-Tartar style" for the drawing rooms and "the simple kind of modern English style" for the private rooms. She was met with interest across the world and with wild acclaim from the press. It was described by The Times as 'a sea palace erected on the back of a huge steel turbot'.
Her performance at sea trials surprised most naval architects and was attributed to the favourable placement of the propellers. The Livadia proved a surprisingly maneuverable and stable ship, reaching a speed of 15.7 knots at sea and her efficiency was comparable to conventional ships.
The Govan shipyard workers had been unconvinced that the yacht was seaworthy and were proved right. On her voyage to Russia by the Mediterranean the Livadia took on water, was difficult to control and proved to be extremely unstable, ironically causing a great deal of seasickness on board.
She spent her brief career as a yacht in the docks and was used for her intended purpose only once, carrying Grand Dukes Constantine and Mikhail across the Black Sea. Alexander II had no interest in resurrecting an inherently flawed ship, and in August 1881 the Livadia was moored in Nikolaev and then hulked and stripped of her former luxuries. Her engines were removed and reused on the Russian cruisers. The rusty hulk saw some use during World War I and was finally decommissioned in 1926.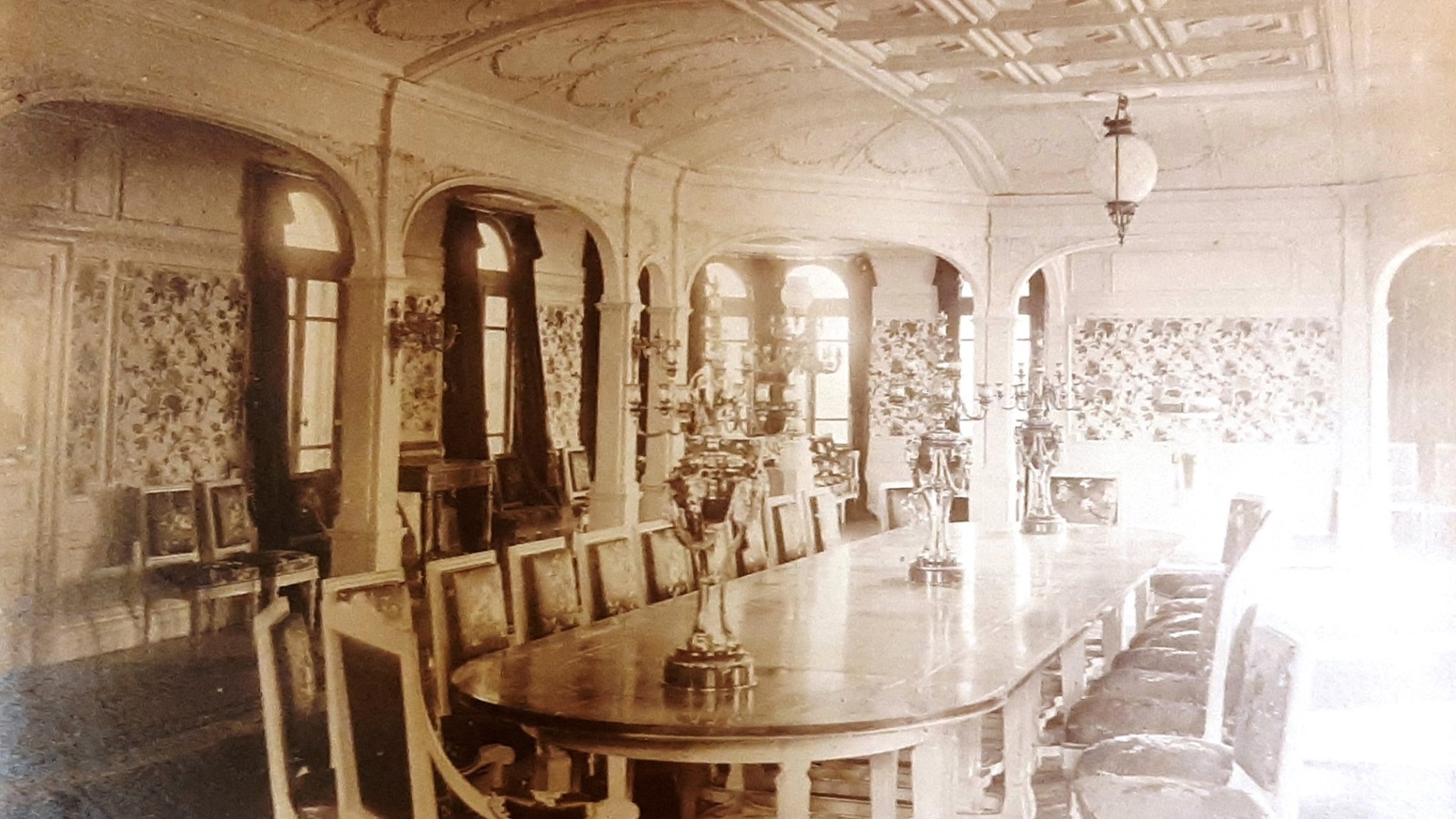 Give feedback about this page