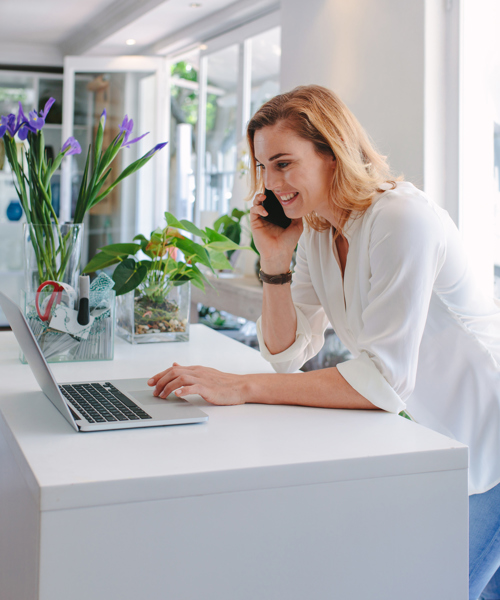 Glasgow Code Learning: Developer
Glasgow Code Learning: Developer
Glasgow Code Learning: Developer (SCQF Level 5)
Application Form
Digital Skills to take your career to the next level.
Our GCL intermediate level Digital Developer courses are free and designed to be flexible so that you can fit your studies around your other commitments. Our range of Developer courses are all delivered part-time over a 6 week period, offering you a community of expert tutors, access to laptops, software and connectivity.
All course completers will be awarded either the SQA's NPA in Cyber Security at SCQF level 5, NPA in Web Design at SCQL level 5 or NPA in Software Development at SCQF level 6.
Click here to APPLY NOW and choose your course - Cyber Security/ Software Development/ Web Design.
Course Content
Cyber Security (SCQF Level 5)
As digital technologies continue to transform our society, there is a growing need to defend against the rising and evolving levels of cybercrime. By the end of this course, you'll have developed the fundamental tools, techniques and understanding of Data Security, Digital forensics and Ethical Hacking with skills progression opportunities to support entry-level employment to the cyber security industry.
Web Design (SCQF level 5)
You'll learn specialist technical skills required to create websites, animation, graphics, and interactive media — with added emphasis on the importance of the design process and 'soft skills', such as interviewing, communicating with your clients and responding to their feedback. You'll enhance your employability skills through collaboration projects, problem solving, and reflective practice — as well as be able to produce aesthetically pleasing and accessible designs to impress your clients or showcase your own business.
Software Development (Level 6)
The aim of this course is to provide learners with programming skills. The NPA in Software Development is ideal for anyone who has a basic computing ability and wishes to develop the fundamental knowledge and practical skills required to solve problems by developing computer programs in a high level language. You'll be introduced to techniques that are important in the IT sector such as Computing Applications Development, Authoring a Website, and Software Design and Development.
Is GCL Developer the right level for me?
Our Developer courses are designed for those who are keen to develop basic level Cyber Security, Web Design or Software Development skills and possess either of the following;
Qualification at SCQF level 4 or above in a related subject
OR
Equivalent relevant skills in the use of standard IT systems and application software (e.g. word processing, spreadsheet, graphics, etc.).**
**Our free, online and part-time GCL Basic Level Digital course in PC Passport (SCQF level 4) is designed to help you prepare for GCL Developer if you don't already have the equivalent level of previous skills/ experience.
How are the Developer courses delivered?
Glasgow Life in partnership with Glasgow Clyde College deliver the course as 5 x 3 hour online sessions a week for 6 weeks. You'll be invited to take part in a mixture of tutor-led lectures, practical sessions, projects and discussion sessions. All of our live, tutor-led sessions will be recorded so that you can watch them and access course materials via our virtual learning platform at times that suit you.
As a GCL learner we offer you a community of supportive tutors, access to laptops, software and connectivity, additional 1-1 support sessions and guidance on progression opportunities.
On enrolment with Clyde College, you'll also receive a student card and have access to the facilities at all three of Clyde College's campuses.
Progression
On completion of a Developer course, you'll have the option of progressing to Glasgow Code Learning: Pro (SCQF Level 7). This is our flexible Software Development/ Cyber Resilience boot camp designed to support you in developing the skills required to gain entry-level employment in the digital technologies industry.
APPLY NOW: Secure your place on the next online 6 week Cyber Security, Web Design or Software Development course.
Click here to apply for a Developer course
Contact us for more information about upcoming Glasgow Code Learning Developer courses and how you can apply.
Contact Name: Hazel Kyle (Employability Skills Project Coordinator)
Email: glasgowcodelearning@glasgowlife.org.uk
Tel: 07584 601 490
For more information on the world of incredible opportunities for your career in Digital Technology check out Digital World which has been developed by Scotland's digital technologies sector and Skills Development Scotland.