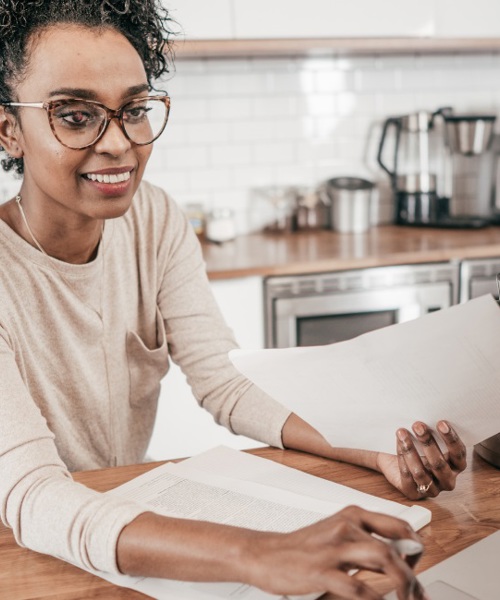 Glasgow Code Learning: Digital
Glasgow Code Learning: Digital at SCQF level 4 will guide you in how to get the
best out of a range of popular IT software within Office 365, including up-to-date
training in Microsoft Word Processing, Excel, and PowerPoint. You will gain valuable digital skills preparing you for employment and further study.
You will learn a range of digital skills such as how to:
• Produce professional-looking word processing documents
• Create productive spreadsheets and databases
• Design inventive presentations
You must meet at least one of the following criteria to apply:
• 16+ years of age
• Unemployed
• Underemployed (part-time employment when one wants to be working fulltime)
• At risk of unemployment
• Facing barriers to work
• Live in or around Glasgow or one of the surrounding local authorities
Previous skills required
You should have basic computer skills as this course combines online learning with
drop-in support sessions.
If you are nervous about using a computer and do not already have these skills,
then Glasgow Life's 'Getting Started' courses are perfect if you have no computer experience. For more information, please email: dlt@glasgowlife.org.uk
Get Qualified 
Once you complete all Glasgow Code Learning: Digital units, you'll achieve a PC Passport qualification at SCQF Level 4.
You'll then be ready to progress to our Glasgow Code Learning: Developer where you can choose from courses in web design, software development and cyber security at SCQF Level 5/6.
If you would like to find more about Glasgow Code Learning: Digital, please email: glasgowcodelearning@glasgowlife.org.uk