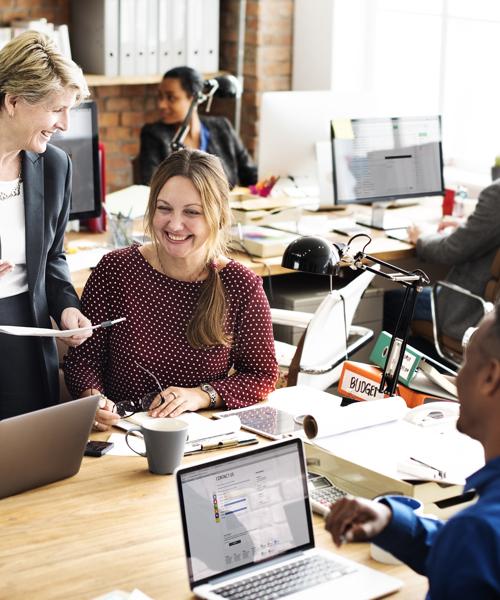 Glasgow Code Learning: Pro
Glasgow Code Learning: Pro
Glasgow Code Learning: Pro (SCQF Level 7)
Application Form
Everything you need to boost your career in Scotland's booming digital tech industry.
GCL Pro is free and designed to be flexible so that you can fit your studies around your other commitments. Pro is delivered part-time over a 12 week period, offering you a community of expert tutors, access to laptops, software and connectivity and finally, support in entering employment within the Digital Technologies sector.
All course completers will be awarded either the SQA's PDA in Cyber Resilience at SCQF level 7 or the SQA's PDA in Software Development at SCQF level 7.
Click here to APPLY NOW and choose your course - Software Development or Cyber Resilience.
Course Content
Cyber Resilience (SCQF Level 7)
You'll gain foundation knowledge and skills in cyber security, increase your awareness and develop deeper knowledge and appropriate skills of the discipline. The qualifications will also raise awareness of the societal aspects of cyber security. Units include; Cyber Resilience, Data Security, Professionalism and Ethics in Cyber Security, Social Engineering.
Software Development (Level 7)
By the end of the course you'll be equipped with knowledge and a range of skills relevant to computer programming with the confidence to apply practical software maintenance and program testing skills. You'll practice and learn about the latest tools and technologies that are used by the major employers in the industry.
Areas covered include software development analysis, design and implementation. You'll also have the opportunity to complete a software development project working with your fellow course members on a programming project team, applying project management techniques to the software development process.
Is GCL Pro the right level course for me?
Pro is designed for those who are keen to develop Cyber Resilience or Software Development skills and possess either of the following;
Qualification at SCQF level 5 or above in a related subject
OR
Equivalent relevant experience.**
**Our free, online and part-time GCL Developer courses (SCQF level 5 and 6) are designed to help you prepare for GCL Pro if you don't already have the equivalent level of previous skills/ experience. Courses include Software Development, Cyber Security and Web Design at SCQF levels 5 and 6.
How are the Pro courses delivered?
Glasgow Life in partnership with Glasgow Clyde College deliver the course as 5 x 3 hour online sessions a week for 12 weeks. You'll be invited to take part in a mixture of tutor-led lectures, practical sessions, projects and discussion sessions. All of our live, tutor-led sessions will be recorded so that you can watch them and access course materials via our virtual learning platform at times that suit you.
As a GCL learner we offer you a community of supportive tutors, access to laptops, software and connectivity, additional 1-1 support sessions and guidance on starting a career in the Digital Technologies sector.
On enrolment with Clyde College, you'll also receive a student card and have access to the facilities at all three of Clyde College's campuses.
Click here to apply for the Pro level Software Development or Cyber Resilience course. 
Contact us for more information about upcoming Glasgow Code Learning Pro courses and how you can apply.
Contact Name: Hazel Kyle (Employability Skills Project Coordinator)
Email: glasgowcodelearning@glasgowlife.org.uk
Tel: 07584 601 490
For more information on the world of incredible opportunities for your career in Digital Technology check out Digital World which has been developed by Scotland's digital technologies sector and Skills Development Scotland.